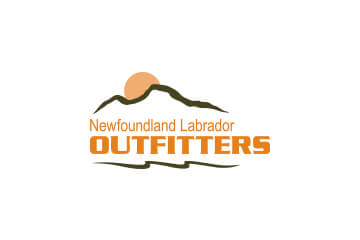 Посмотреть 19 охот
Newfoundland and Labrador Outfitters Association
The Newfoundland and Labrador Outfitters Association (N.L.O.A.) is a non-profit business organization whose members consist of Hunting and Fishing outfitters in the province of Newfoundland and Labrador. The Association has been around over 50 years and has had a positive impact on the economic growth of our province. This growth and success of our industry can be attributed to the quality product offering that our members extend to all who visit here. The principles of the N.L.O.A. are to develop positive working relationships with all Government departments and organizations that manage and/or impact our industry; assist and inform members to better their operations; and continue to work to widen our industry and Association for the betterment of our members and the Province.
19 охот
3 животных
1153

mi
До ближайшего тура
NLOA outfitters on map
The NLOA represents more than 85% of the entire non-resident big game outfitting industry in NL.
Reasons to book with NLOA members
Guaranteed tag
Our members receive their allocations from our Depts of Wildlife and Tourism based on a three year planning cycle. So when you book your hunt with an outfitter in NL, your tag should be guaranteed.
Highest success rate on Moose
We bolster some of the highest success rates for Moose on the planet and with 1 moose per every 2 sq. kms, a total population estimated at 115,000 on the island of Newfoundland, its no wonder nearly 4000 non-residents visit Newfoundland each year to hunt Moose.
Woodland Caribou
Newfoundland is the only place in the world where a non-resident can hunt a Woodland Caribou.
100% Free Range
Newfoundland is 100% Free Range Hunting and hunting is permitted on nearly all crown land meaning most of the Island's 109,000 sq. km land mass is open for hunting (Some exceptions apply).