All reviews of 'Avon Valley Safaris' (7)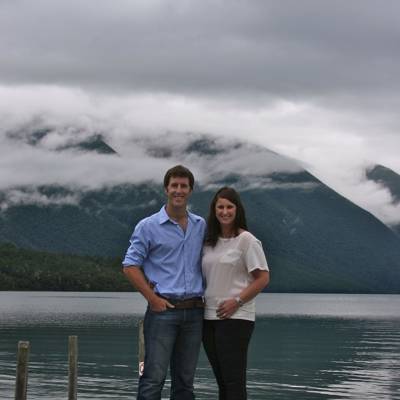 Avon Valley Safaris
New Zealand
9.9
Review score Based on 7 reviews
Exceptional Experience
Everything about the whole trip was excellent,right from the time Fraser our host/guide picked us up in Christchurch,to hunts end,my son and I enjoyed the whole experience,we were successful in harvesting two excellent red stags & a fallow deer,we will definitely be going back in the near future.
Nothing.
Amazing guide, amazing hunting experience with an exceptionally experienced hunter/guide
Loved the entire hunting experience from start to finish.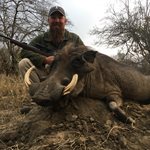 Justin
United States
10.0

of
Great Experience
I really enjoyed hunting with Fraiser and Dan. They were very committed to ensure we had a good time. We collected all of the species we were after, then enjoyed the food and beautiful scenery of New Zeland.
There was nothing I didn't enjoy about the trip.
James
New Zealand
10.0

of
Experience New Zealand
Amazing hunting with great accommodation and scenery. Guide very helpful and very informative for both my wife,myself and family This is the place to come to experience New Zealand at it's best (hunting,wine,food and scenery).
Having to leave.
Paul
United States
9.0

of
great competence!
Fraser was consistently working to ensure that all was well and that the hunt was to my expectations.
N/A
Verified review
This review comes from a verified BookYourHunt purchase
Great Day of hunting
I booked the hunt just a few days ahead. It was really easy, because Fraser answered my emails super fast. It was even possible to go a day earlier than booked because it fitted better into our travelplans. The hunt was a great experience!!! Fraser, the PH, really knows what he is doing and is very enthusiastic! What I really appreciated was that in my opinion he hunts in a very ethical way with a lot of respect for nature, which is very important for me. I would really enjoy to go hunting again there - But then not only for one day... ;-)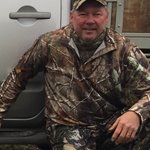 Verified review
This review comes from a verified BookYourHunt purchase
Waterfowl and upland Excellence
Fraser's local knowledge and contacts allowed us to target exactly where the birds were coming in. We shot our limit within 1 1/2 hours.
Nothing could have been done better!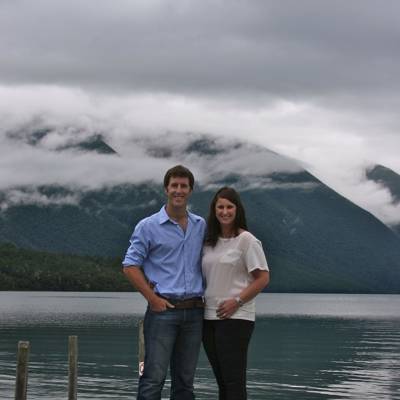 Avon Valley Safaris
New Zealand
9.9
Review score Based on 7 reviews
Accomodation and hospitality
10.0
Professional hunters / staff
10.0