90 hunts
6 countries
11,578

km
to the nearest trip
Where to hunt Leopard
View bigger map
View bigger map
{{selectedTerritory.size}}
{{selectedTerritory.fenceType}}
{{selectedTerritory.fenceArea}}
Why hunt Leopard?
All hunts (90)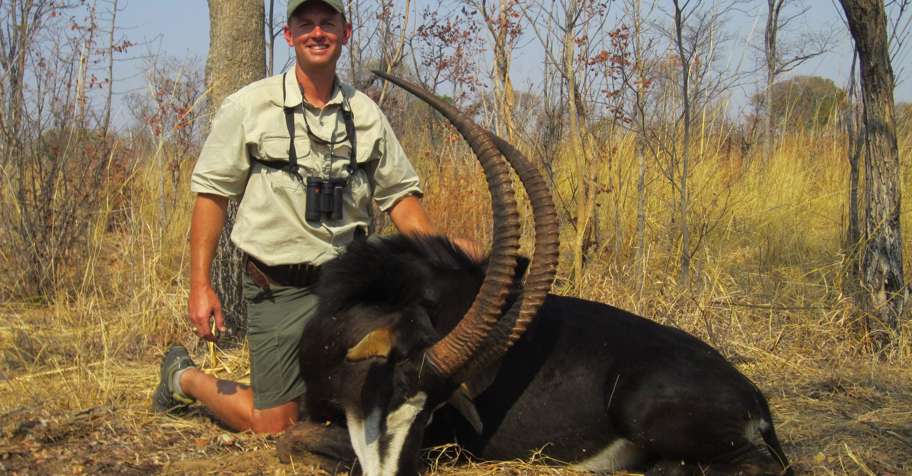 Leopard & Sable antelope Package
Zimbabwe
The 15 hunting day package includes 1x trophy Sable antelope and 1x Leopard, plus arrival and departure days on Bubye Valley in Zimbabwe. Trophy fee is payable if wounded or taken. Plains Game species can be added from the trophy list. We operate to strict quotas and please ensure at the time of booking your safari that the specific species you wish to hunt are available. Please inquire for available dates.
Trip duration: 17 days
Trip available on: 1 March 2019 31 December 2019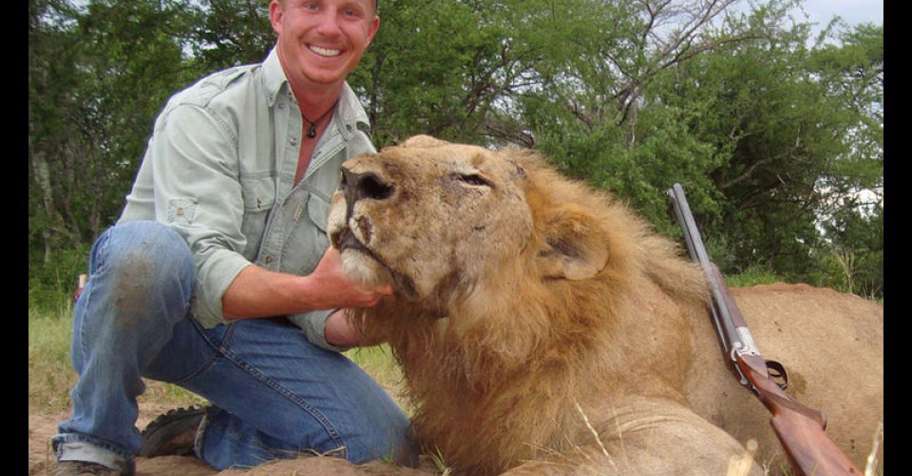 Lion, Leopard, Buffalo & Plains Game
Tanzania
These big cats present a great challenge when hunted in wilderness areas. You will see his tracks, hear his roar and then be face to face with this amazing predator. We are experts in cat hunting and spend years tracking/watching our wild lions before hunting takes place. Lions are confident in their position in the food chain and often turn the tables on a hunter. As with all dangerous animals, a steady hand and accurate shot is important when hunting lion. They can cause more problems than just a few stitches! One must be prepared for close encounters with the king of beasts. Our areas produce heavy male lions. However, a trophy lion should not be judged by the hair around his neck. The trophy is actually measured by the skull size; but more important than the color of the mane or the size of the skull is the age and social standing of the lion. We hunt old lions - that is the law, proper conservation and best for our areas - we make no exceptions. Prices for 2019 may be changed, please contact for updates.
Trip duration: 21 days
Trip available on: 1 July 2019 31 December 2019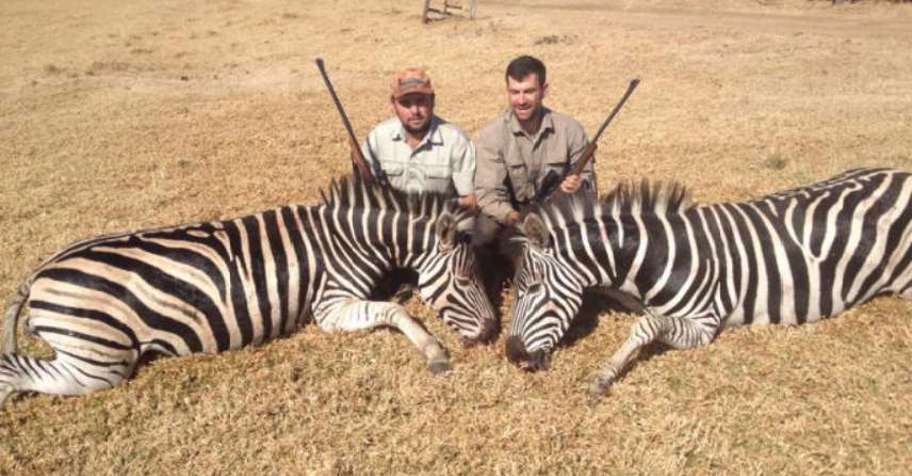 Plains game hunt 2:1
South Africa
Hunting takes place in the NorthWest, Limpopo and Mpumalanga Provinces of south Africa. Select the days you would like to hun and choose the trophies as per price list. Please note that currently Brown Hyena can only go to Canada or Mexico, but not to USA. Please inquire for available dates.
Trip duration: 5 - 15 days
Trip available on: 1 January 2018 31 December 2018
Interested in this animal? Create a Leopard subscription to get offers right to your inbox