5 hunts
9 animals
7,090

km
to the nearest trip
About hunting in Latvia
Latvia, located in northern Europe along the coast of Baltic Sea on the western border of Russia, is one of three countries known collectively as the Baltic States. Most of the country consists of a mosaic of vast forests alternating with fields, farms, and pasture land. The country has the fifth-highest proportion of forested land in the European Union, with forests making up some 56 percent of the total land area. Latvia also has miles of beautiful, undeveloped seashore. This wealth of habitat has given rise to a long tradition of conservation in Latvia and excellent wildlife management. More than 10,000 European moose are taken each year in Latvia, primarily from stands or high seats but also with the use of moose dogs and calling during the rut. Driven wild boar hunts are also popular. Other huntable game found in Latvia includes the European lynx (often hunted with hounds, similar to cougars in the USA), red stags, and the unusual but highly sought-after raccoon dog. Bird hunters will find good populations of capercaillie and black grouse in Latvia.
Latvia on map
Special Moose Hunt in Latvia
Latvia
Hunting will take place at 32000ha big hunting area. This hunt is done from high seats, the best time for hunting is during the rut which is in the middle of September. Hunters will be guided with one or two hunting guides each day.
Trip duration: 5 - 10 days
Trip available on: 1 September 2019 10 October 2019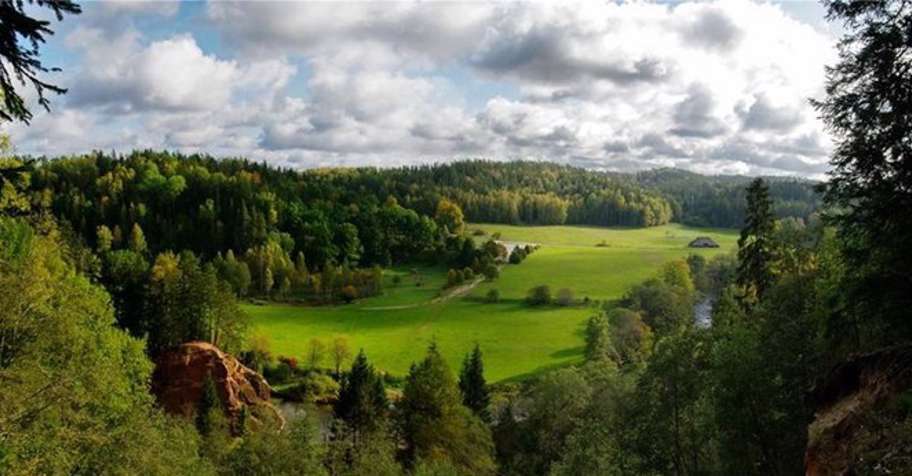 Trophy hunting
Latvia
During the summer time you can hunt roe deer with good trophies and wild boars who are feeding on the fields. In fall when the rut season starts you can go for red deer and moose hunt and when starts the most traditional and interesting part of the hunt season the hunt with dogs and disturbance. This is the time when man come together and hunt together to get the meet for winter season.
Trip duration: 3 - 5 days
Trip available on: 1 July 2019 31 January 2020
Interested in this destination? Create a subscription for Latvia to get offers right to your inbox