113 hunts
8 countries
9429

km
to the nearest trip
Where to hunt Spotted Hyena
Cahora Bassa Buffalo and PG Hunt, 1x1
Mozambique
Supreme hunting on the shores of the Cahora Bassa! Don't be surprised to encounter herds of up to a hundred Elephant and Buffalo. Sable, Lichtenstein hartebeest, Livingstone eland, Waterbuck, Chobe bushbuck, Livingstone's suni and common reedbuck are abundant in this area and exceptional trophies are available. An excellent area for Buffalo, Elephant, Lion, Leopard and Plains game including healthy Sable numbers. Crocodile and Hippo are abundant and offers very good trophies. Please contact for combination hunts.
Trip duration: 10 days
Hunting season: 1 May 2020 30 Nov 2020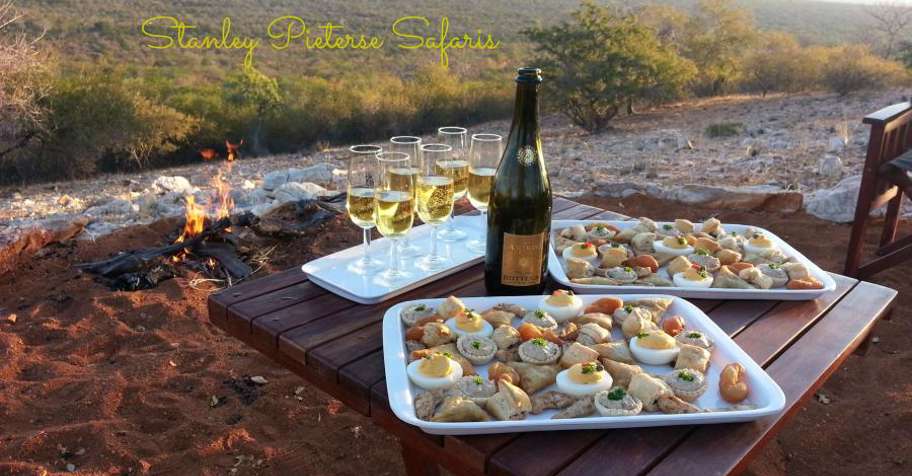 Plains Game Safari 1x1
South Africa
Our team of dedicated, licensed and highly experienced Professional Hunters, trackers and skinners, will guide, assist and attempt to educate you every step of the way. Together, the team has guided clients armed with rifle and bow to more than 50 species of game. You will arrive as a client and you will leave as a friend, with memories that we will all treasure forever. We utilize a fleet of new, well-maintained, fully equipped 4x4 hunting and utility vehicles. Our vehicles all have radio communication to keep in contact with the camp and each other. The majority of shots are taken between 100-200 yards.
Trip duration: 3 - 14 days
Hunting season: 1 Mar 2020 30 Nov 2020
Plains Game Hunt 1x1
Namibia
This is the ideal place for a combined hunting and family holiday, but is of course also suitable "just" for hunters. Here you can experience 2 very different hunting areas on one and the same trip. Their Luxury Main Lodge is situated about 5 hours drive from the Airport and at their Conservancy tented camp in the North West of Namibia you can experience true free range hunting that covers more than 1 million acres of free range hunting grounds! This gives you the opportunity of enjoying a very exciting and varied safari experience, spending four to six hunting days in each location. Depending on your trophy wish list, they will decide where it is best to hunt. We also have one of the rare opportunities in Namibia where you can encounter free roaming Elephants, desert lions and black Rhino, which provides wonderful photographic opportunities.
Trip duration: 3 - 10 days
Hunting season: 1 Feb 2020 30 Nov 2020
Interested in this animal? Create a subscription to get offers right to your inbox