All reviews of 'New Zealand Safaris' (3)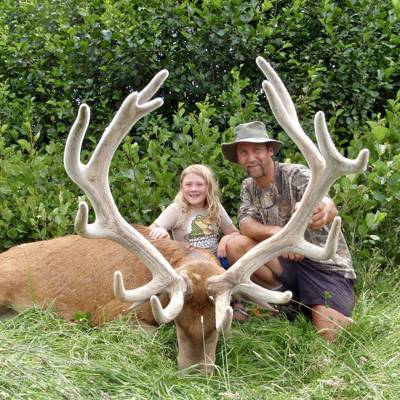 New Zealand Safaris
New Zealand
10.0
Review score Based on 3 reviews
Dueward
United States
10.0

of
Verified review
This review comes from a verified BookYourHunt purchase
Hunt of a lifetime
The hunting was fantastic.the people were friendly and extremely professional.the food and accommodations were excellent.it was the hunt of a lifetime
Having to leave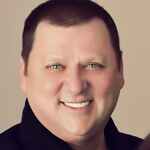 Mike
United States
10.0

of
Can't go wrong
No one will work harder to make sure everything is in order before, during, and after your hunt. He is great with people, cares about his clients, and easy to work with. Your trophies will be to you as soon as possible and he knows how important that is to most of his clients. Combine a great hunter with a customer service expert and you have Jim. If something would go wrong with a hunt, it would not be because Jim didn't do his preparation and it would be out of his control. In summary: He's good at what he does and is a pro! Of course none of the Australian Banteng/Buff hunts are a South African-type, lodge hunt or even a Southern Africa safari camp hunt, but it's as close as possible. You're in "The Bush" on Aboriginal land and all safari companies/outfitters are under their rules (I.E. no lodges and such allowed). Some spouses might not like it, but others will love it of course. If one hunts much around the world, part of what you enjoy is seeing new cultures, geography, and such. Australia will be another unique one for sure. I HIGHLY recommend taking advantage of other opportunities Australia has to offer and Jim may be able to facilitate that for you. There's good off-shore fishing, the Great Barrier Reef, as examples. If the hunter or part of his/her group like the city life, some of the highest rated cities in the world are in Australia as you are aware and will probably feel welcome in all of them even though each of them are pretty unique to each other. Mike Nicholas
You may not want to go through the hassle of dealing with Australia's strict firearm/ammunition restrictions; just rent/use Jim's. Nothing else a hassle or concern.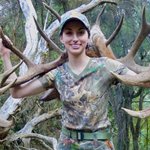 Kaitlin
United States
10.0

of
Verified review
This review comes from a verified BookYourHunt purchase
Hunt of a Lifetime
With so many options in New Zealand, it can be hard to decide which outfitter to go with. Luckily, I've done this research for you. If you're looking for top-notch accommodations, even better food and drinks, 100% success on high-scoring free-range animals, excellent trophy care, and the absolute best company you could ever hope for in a hunting camp, look no further; This is the place for you. Worried about traveling with a firearm? Don't be, there's a safe full of quality rifles waiting for you at the lodge, all with suppressors for your shooting pleasure. It won't take long for you to feel at home in the All Seasons Lodge; you might even find that the incredible animals you harvest become secondary to the friendships you make there. I'm a 20-year-old full-time college student with a part-time job. This was a hunt that I spent years thinking I could never pull off, especially having never been on an international hunt before. I had no idea what to do, but I didn't have to know what to do. From the moment I contacted Jim, only four months in advance of when I wanted to hunt, there wasn't a question I couldn't have answered within hours. I made the 9,000 mile trip with no issue, and returned home with 100 pounds of premium venison from my harvests just as easily with absolutely no prior experience. I couldn't have done it without the guidance I got. Better than this, they welcomed my mom (a lifetime non-hunter) into camp as well. She had so much fun watching my hunt that she decided to pick up a rifle herself. In 30 years, my dad was not able to get my mom to shoot an animal; but there, she dropped two in a single day. I can't explain the feeling of being with her in such an amazing place as she harvested her first animals, and I'm so grateful for how well she was treated as an inexperienced hunter. So if you're concerned that you're not capable of hunting New Zealand, stop it. There is not a person alive who wouldn't find success and adventure there. Whether you're a man, woman, first-time hunter, first-time international hunter, or a seasoned veteran with a trophy room the size of Texas, you'll thrive there. Explore the other options all you want, but good luck finding a better place with better animals and better people; it doesn't exist! Book your hunt and watch the hunt of your dreams become reality.
Having to leave.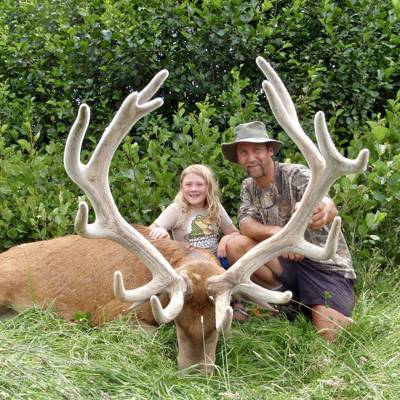 New Zealand Safaris
New Zealand
10.0
Review score Based on 3 reviews
Accomodation and hospitality
10.0
Professional hunters / staff
10.0