Online Hunting Show

14 Jan - 13 Feb.

Best deals for 2022-2023!
13 hunts
28 animals
7925

mi
to the nearest trip
Welcome from Mashambanzou Safaris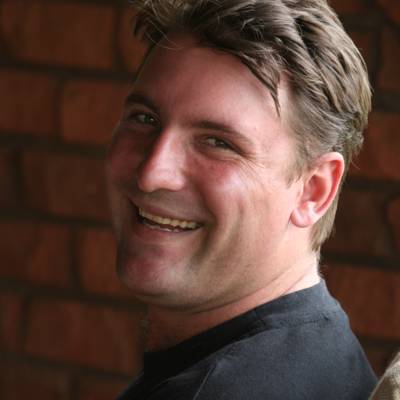 Grant, owner Mashambanzou Safaris
We have been in operation since 2005 and become an established name in the safari circles providing access to over 1 000,000 hectares of wild unfenced hunting areas with varied bush types from thick river forests, to Brachystegia and Miombo woodlands, to huge open grasslands and floodplains with well-maintained camps within driving range from the Beira International Airport as well as the Tete International Airport. We operate several luxury safari camps each able to accommodate between 2-4 clients at a time. Most camps are within a 2 hour drive of each other. Clients hunting our areas enjoy top success rates on all main species they intend taking which is a record not many can boast. All of our areas are FREE RANGE! No high fence and no animals have been imported into the area. It is as natural and wild as one can expect to find in Africa today.
Mashambanzou Safaris on map
Accommodation
{{model.accommodation.name}}
{{model.accommodation.description}}
Facilities: {{facility}}
Interested in hunts from this outfitter? Create a subscription to get new offers right to your inbox