270 hunts
5 countries
800

km
to the nearest trip
Elk on map
View bigger map
View bigger map
{{selectedTerritory.size}}
{{selectedTerritory.fenceType}}
{{selectedTerritory.fenceArea}}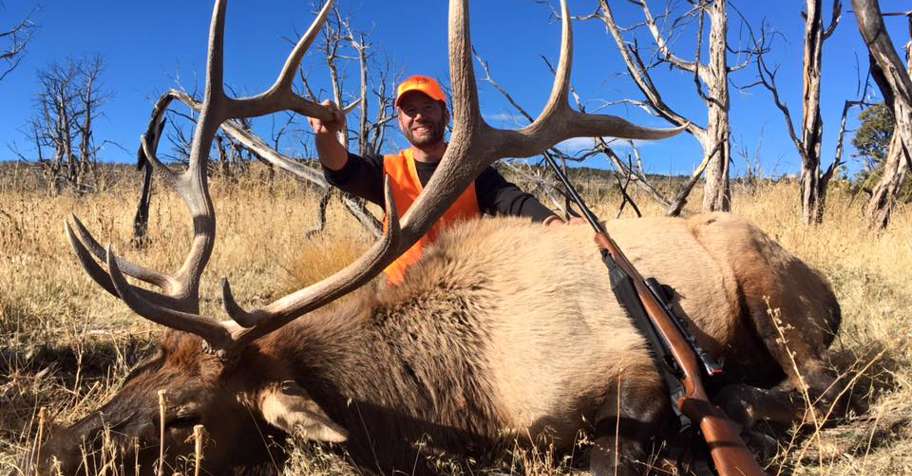 2018 Guided Rifle Elk 1st Season
United States
We are proud to offer you, some of the best elk hunting in Northwest Colorado in GMU Unit 24 Northwest Colorado (The White River National Forest & Flat Top Wilderness Area) is famous for one of the largest herds of elk in North America. All of our elk hunts is fair chase only. Our Elk Hunting Areas from Deep in the timber to our private land,we try to provide you with superb big game hunting opportunities. Our elk hunt tags are easy to get with two seasons being OTC and two seasons being a draw tag with zero points and even at a second choice. So if your looking for a reasonable price and a respectable hunt, then this is your place. Note: Bull elk licenses are over the counter for 2nd and 3rd seasons. If you were born on or after January 1, 1949, you must have a hunter education card or certificate before applying for or purchasing a license in Colorado.
Trip duration: 5 days
Trip available on: 14 October 2019 18 October 2019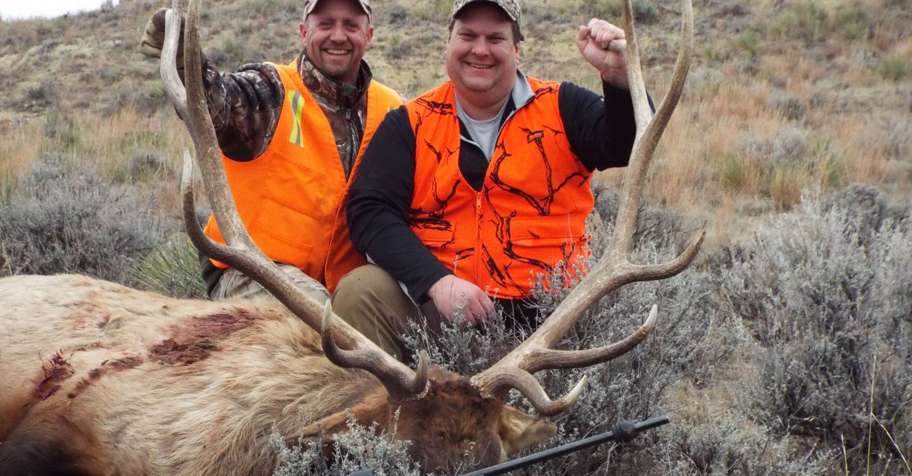 6 Day Elk Rifle or Archery Hunt 2x1
United States
We limit the number of elk hunters in camp at any given time to 4 guests. During rifle hunts we serve up to 8 guests in camp, but only 4 hunting bull elk. We have a great elk population of quality animals; however obtaining a rifle permit is difficult because we are in a special permit area. Our average Bull elk will score 300 – 330 with the real big boys being 340 – 365. The biggest bull taken off the ranch was 381, but we have taken 377, 365, that class of trophy. Getting the permit is the biggest challenge with elk. You must now choose either rifle or archery as your application choice for elk because both are a limited number draw. When you reserve a hunt with us, we help you through the licensing process.
Trip duration: 6 days
Trip available on: 1 September 2018 30 November 2018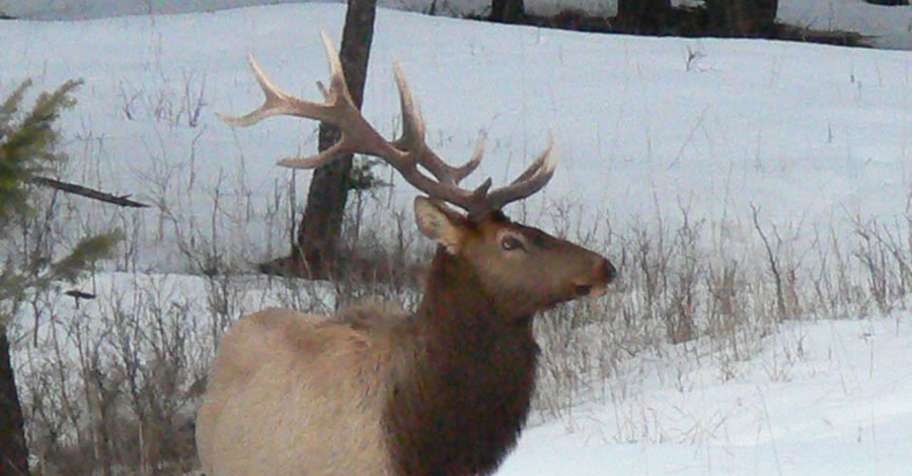 Elk Hunt (1x1)
Canada
There's not a lot that's more exciting than calling in bugling bulls, often very close and personal, a true memory that will stick. By covering multiple slides and calling, you can hunt the September and October months for these mossy horned giants. Our bulls' average Boone and Crockett score are around 300 inches and there is always the chance at that true monster. Hunts are mostly conducted out of spike camps consisting of cabins and wall tents. In the East Kootenays a six-point rule is in effect to allow these bulls to reach maturity. Hunts are 1x1
Trip duration: 7 days
Trip available on: 1 September 2018 31 October 2018
Interested in this animal? Create a Elk subscription to get offers right to your inbox
You might also like