All reviews of 'Tyrrell's Trails' (2)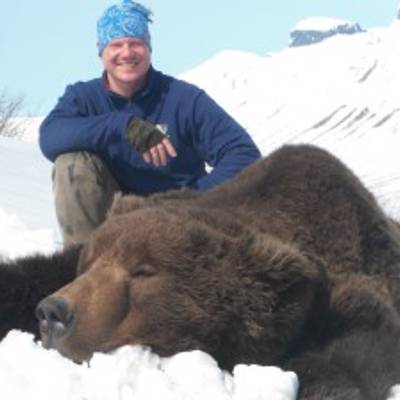 Tyrrell's Trails
United States
10.0
Review score Based on 2 reviews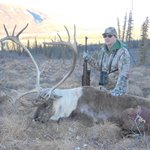 Francis
United States
10.0

of
Verified review
This review comes from a verified BookYourHunt purchase
Hunt of a Lifetime
They were honest people. I got a Grizzly bear on a trophy fee. I got a shot at 3 wolf's .my bad I missed. I got a really nice Carabou. The guide Luke bros Wes was the best guide I ever hunted with. He got me on a bear and a Caribou. Even after I sprain my knee. He was a real professional. He pushed me when we had to never left me behind and hunted with in my limitations. I can't say enough good things about him. If I am ever lucky enough to ever hunt with Luke and Wes again I would count it as a blessing.Luke even move me. After I got my bear to where the Caribou were. As they were 2 weeks late in there annual migration.
When I had to go home.because the hunt was over.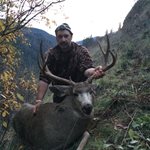 Andrew
United States
10.0

of
Verified review
This review comes from a verified BookYourHunt purchase
Outfitter with highest integrity and enthusiasm
Outfitter moved me twice, by air, to get me on game. Entire team worked tirelessly and as a unit to make sure I was enjoying every aspect of my hunt.
Not a single complaint.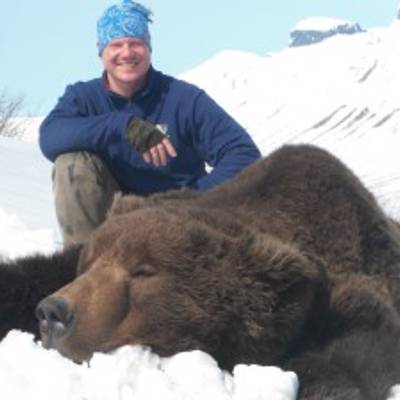 Tyrrell's Trails
United States
10.0
Review score Based on 2 reviews
Accomodation and hospitality
10.0
Professional hunters / staff
10.0