All reviews of 'HuntinRomania' (10)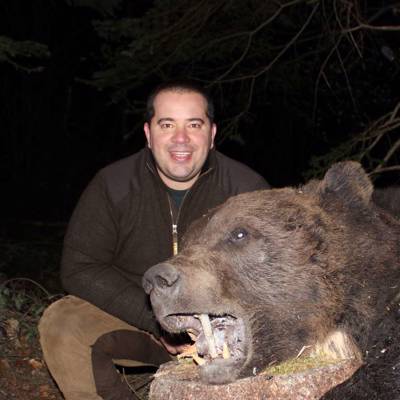 9.3
Review score Based on 10 reviews
quality hunt very fine
much trophies and fine organization caccia molto bella alle quaglie ben organizzata e comoda
Excellent hunting experience
Super hunt! Very nice density of animals and quality trophys! Highly recommend as a quality Outfitter in Romanai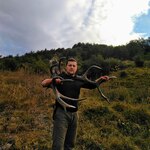 I asked for a dream hunt and I had one. At first, I was thinking that is expensive but in the end, it was a good value for money. I will return!
Wild & remote places, complete free range, mixed bag opportunity, the hunting guide was very nice and experienced, best wine and pancakes in the world. The accommodation was in a remote mountain cabin.
The weather and my bad luck. I had to spend more time than my friends in order to shoot my animals but I was able to see enough of them.
Unique experience
I enjoyed being with very nice people, living a wonderful experience, maybe the best of my life until now. The wild nature, the diversity of animals, the organization of the hunting days, everything was excellent.
The only thing that I can mention is related to the roads...not very good!
Top
Professional from A to Z, great experience
Anonymous review
Romania
8.0

of
Good experience
Great experience,nice places and friendly people
Nothing to complain
Good density of Trophy and animals. Very good gamekepper
Quality employee.Very bice area of hunting
Nothing
A must if you would like to enjoy hunting in Romania
A lot of adrenaline, the real feeling that you are there to hunt
There is still room to improve the accomodation:)
Verified review
This review comes from a verified BookYourHunt purchase
Super hunting experience
My hunting guide Adrian, 25 years experience is not a joke, truly surprised me. The accommodation is good and the food is excellent!
Khalid
Saudi Arabia
9.0

of
Verified review
This review comes from a verified BookYourHunt purchase
i will come back again
hospitality and freindly The hunter adrian was exceptional
food at the hotel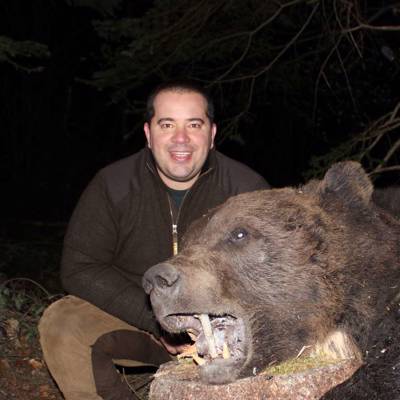 9.3
Review score Based on 10 reviews
Accomodation and hospitality
9.0
Professional hunters / staff
9.6