All reviews of 'Wild West Outfitters' (2)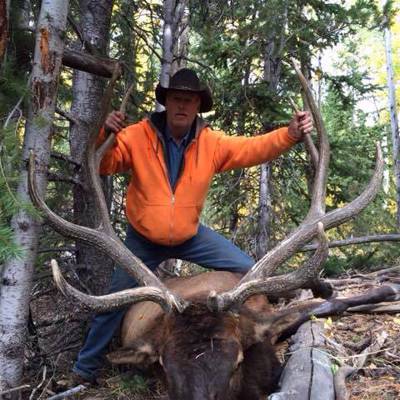 Wild West Outfitters
United States
10.0
Review score Based on 2 reviews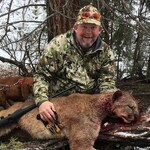 Todd
United States
10.0

of
Verified review
This review comes from a verified BookYourHunt purchase
Successful hunt in really tough conditions
Working directly, one on one with the Outfitter/Guide/PH. Kyle had incredible knowledge about the management units and where the lions could/would be found. Even in the difficult weather conditions, Kyle kept a really professional and positive attitude. That, coupled with his dogged perseverance made this hunt a great experience, and the successful conclusion on the last day of the hunt was simply a bonus! I plan to hunt with Kyle again, either for another Cougar, or hopefully for Elk, Mule deer, or Pronghorn!
The weather conditions made it incredibly difficult to find mountain lions, even though we covered multiple management units and numerous canyons searching for them. In the end, even the challenging weather turned into a positive part of the entire experience, because it demonstrated the commitment of the PH to locate the quarry.
Kevin
United States
10.0

of
Verified review
This review comes from a verified BookYourHunt purchase
Very Well Trained Hounds!
As a seasoned bear hunter from Virginia, I have been working with bear hounds for years. However, nothing impress me more than his well trained hounds! The hunting condition was far far from ideal. We had very few thick bushes for the lions to leave scent, the temperature was going up and down in double digits every single day, which caused the new snow to melt and refrozen constantly(lion scent suppressed). All these terrible weather conditions made me feel that I could not blame him even if we don't tree a lion. However, he knows exactly what to do as a hound handler in these conditions, he got out of his truck and hiked long miles with the hounds and guide the hounds towards the right directions. We treed two lions in three days and I made the kill on the last day of the hunt! They are the one that will go above and beyond to make sure you get what you are here for.
There is nothing I didn't like about them. However, Utah got some stupid rules regarding lion tag, make sure you buy your lion tag at least three days before the hunt! The State of Utah has a 3 days waiting period for lion hunt.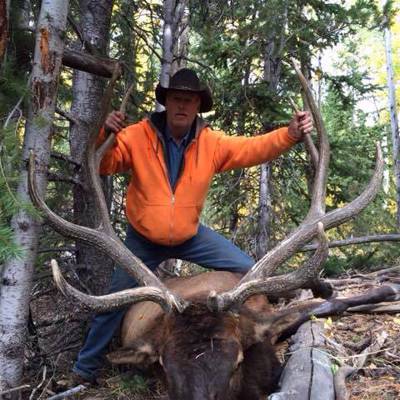 Wild West Outfitters
United States
10.0
Review score Based on 2 reviews
Accomodation and hospitality
10.0
Professional hunters / staff
10.0