All reviews of 'RB Outfitters & Guide Services' (2)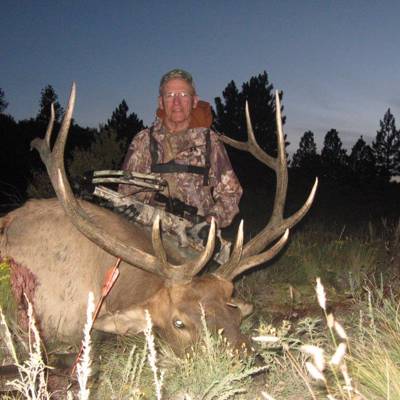 RB Outfitters & Guide Services
United States
8.2
Review score Based on 2 reviews
Anonymous review
United States
7.0

of
Verified review
This review comes from a verified BookYourHunt purchase
Beware your guide
Accommodations were fine. Outfitter was great: knowledgeable, enthusiastic, wanted his hunters to do well; have a great hunt.
My guide didn't know the land. The other guides were rock stars(shots, sightings, opportunities, passed up shots). My guide lived 5 hours away and had only been there 1 time before. Disappointing!
Wade
United States
9.3

of
Verified review
This review comes from a verified BookYourHunt purchase
Great Value
Ron Schala is an excellent guide, very knowledgeable of the area and it's obvious he wants his customers to succeed. Some of the guides were less experienced but because the area has such a large elk population, everyone had opportunities. If you are a trophy hunter, you could be disappointed but our group was looking for a well rounded hunt and that is what we got. Five hunters, four elk harvested and everyone had multiple opportunities.
Some of the guides were less experienced.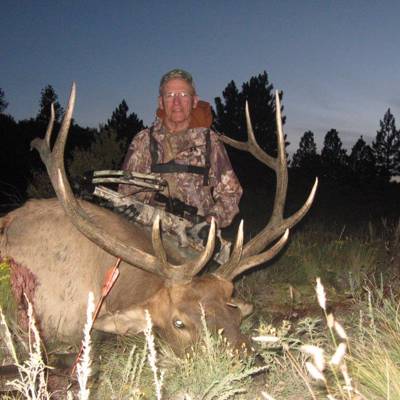 RB Outfitters & Guide Services
United States
8.2
Review score Based on 2 reviews
Accomodation and hospitality
8.0
Professional hunters / staff
6.0