All reviews of 'Onehunter' (4)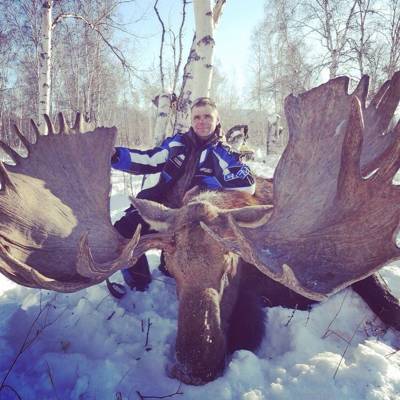 9.9
Review score Based on 4 reviews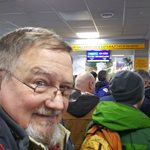 Michael
United States
10.0

of
Verified review
This review comes from a verified BookYourHunt purchase
A Hunt to Remember!
1.) Coordination: By far the best I've ever experienced! 2.) Link-up at the Petro. Airport and Transportation to the back woods: Fantastic! 3.) Base Camp: the best I've ever experienced! 4.) Food: Unbelievably good! 5.) Woods Knowledge/Hunting experience of Guide: Impeccable! 6.) Knowledge of Species hunted: I swear he has to be 3/4 Moose, knows when and where to go look for them! 7.) Would I go back and Hunt with him? ABSOLUTELY!!
Absolutely NOTHING!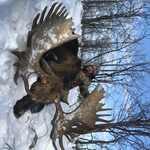 Kamchatka Moose hunt
I liked the fact that Igor and his team worked so hard to make things right for me. These guys are excellent hunters with lots of experience.The accommodations were warm and inviting. There certainly was plenty of moose around. The gun that was there for me to use was perfect, in a 300 win mag caliber. Good cooking and as usual for a hunt like this you leave with new friends.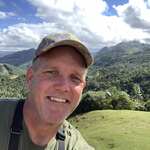 Jay
United States
10.0

of
Verified review
This review comes from a verified BookYourHunt purchase
Great Outfit
Took care of everything from start to finish . Kept me well informed. No surprises during hunt.
No dislikes.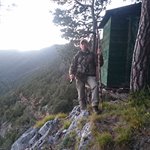 Verified review
This review comes from a verified BookYourHunt purchase
Excellent hunting experience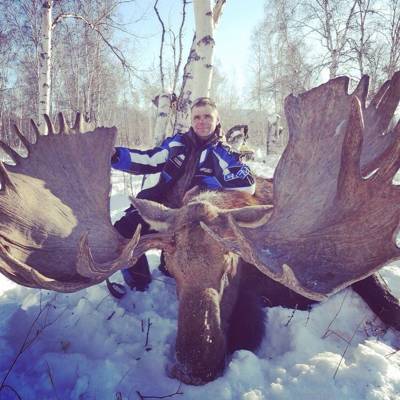 9.9
Review score Based on 4 reviews
Accomodation and hospitality
10.0
Professional hunters / staff
10.0