All reviews of 'Harloo Safaris Zululand' (8)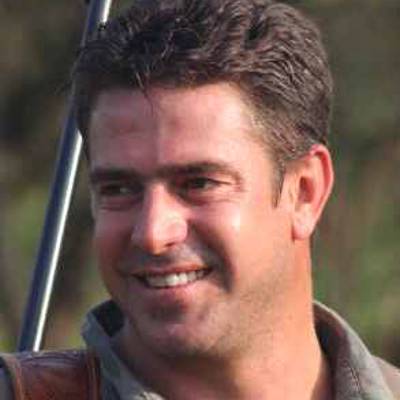 Harloo Safaris Zululand
South Africa
9.9
Review score Based on 8 reviews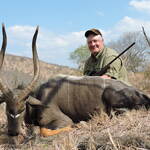 David
United States
10.0

of
Hunt to Remeber
VIP treatment from start to finish. Great people and outstanding quality of both hunting opportunities and non-hunting excursions. Food was gourmet.
Toughest part of the trip is the long airline flight over and the 5 hour car ride to camp from Jburg
Joe
United States
10.0

of
A fantastic hunting experience!
Everything!
Nothing!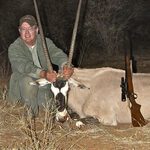 Thomas
United States
10.0

of
Best Safari Ever
Game rich environment. I have been on several safaris and Harloo is absolutely the best. Accomidations were first class, my wife loved it. Very knowledgeable PH and great staff. Reasonable prices. My hunt appeared in Safari Magazine. All my trophies made the SCI Record Book. Buffalo were abundant and of outstanding quality. Can't wait to go back. Highly recommended
Robert E
United States
10.0

of
One of my best ever hunting experiences!
Everything!
The long drive to and from the airport
Haig
United States
9.7

of
Excellent hunting experience
Michael
United States
10.0

of
excellent adventure, lots of game, Edmond runs a top notch operation, Niel the PH very professional he made sure all animals harvested were trophy quality.
The staff, the accommodations, the amount and quality of the animal.
Enjoyed every aspect of the hunt and time spent at Harloo
Brian
United States
9.7

of
Top notch safari company, excellent facilities, excellent quality animals and a staff that works hard to ensure your hunt is one you will remember
Everything
No complaints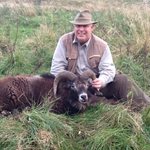 Daryll
United States
10.0

of
Verified review
This review comes from a verified BookYourHunt purchase
Harloo excellence
Niel paced the time I had so we could concentrate on the game I wanted, in the order of importance to me. He was very patient and knew the area well, ensuring I had opportunities for a great buffalo and nyala. In addition, we hunted at night for bush pig and porcupine and it was an entirely different experience. The entire experience was first class and we enjoyed every minute of it. Food was tasty and plentiful, accommodations were exactly as described and the service we received was top notch. They even assisted in procuring handling our COVID tests required to leave SA. Even with our hunting schedule, we still had time for some activities including a great afternoon on Lake Jozini spotting elephants, hippos and crocodiles. My wife was admittedly lukewarm about one more trip across the pond, but she thought this was our best trip to Africa yet. I agree and would love to share my experience with anyone considering Harloo.
Everything was as advertised and more than expected.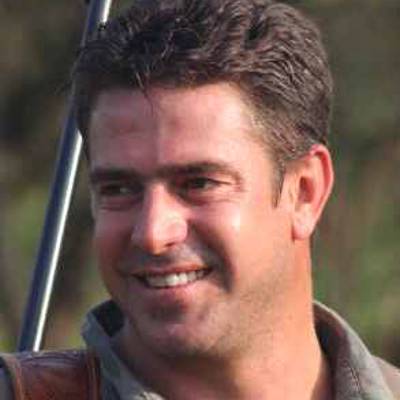 Harloo Safaris Zululand
South Africa
9.9
Review score Based on 8 reviews
Accomodation and hospitality
10.0
Professional hunters / staff
10.0