All reviews of 'GESTIBERIAN Engineering & Hunting' (2)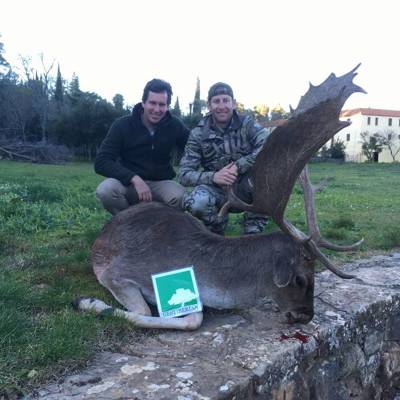 GESTIBERIAN Engineering & Hunting
Spain
10.0
Review score Based on 2 reviews
Derik
United States
10.0

of
Verified review
This review comes from a verified BookYourHunt purchase
Amazing First Trip to Spain
I can't say enough good things about our hunting trip in Spain! Ignacio did everything possible to make sure my family and I had an unforgettable, comfortable, exciting adventure. Ignacio provided knowledgeable and capable guides, with numerous animal sitings. GREAT FOOD! Comfortable accommodations. I highly recommend this outfitter if you are interested in a Spanish hunt.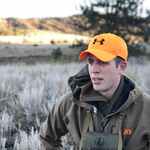 Luke
United States
10.0

of
Verified review
This review comes from a verified BookYourHunt purchase
Ignacio was very polite and helpful. He did his best to ensure we had an amazing hunt and vacation.
Ignacio had a positive attitude and was always helpful. He tried his best to get a great trophy with a great experience.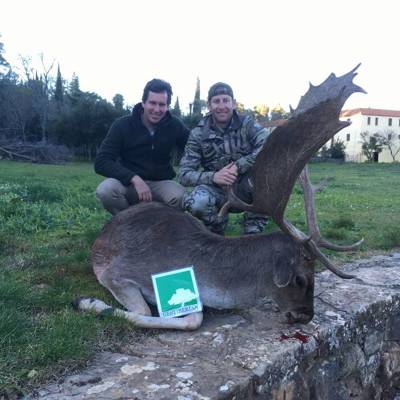 GESTIBERIAN Engineering & Hunting
Spain
10.0
Review score Based on 2 reviews
Accomodation and hospitality
10.0
Professional hunters / staff
10.0