Online Hunting Show

14 Jan - 13 Feb.

Best deals for 2022-2023!
34 hunts
9 animals
2006

mi
to the nearest trip
Welcome from Silent Mountain Outfitters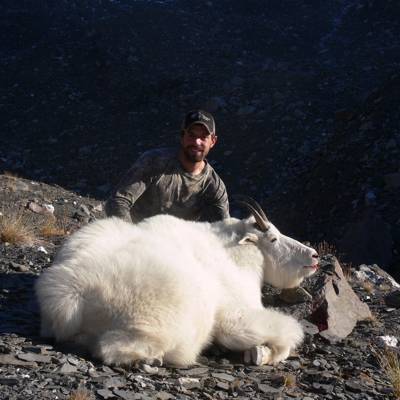 Tom, Outfitter Silent Mountain Outfitters
We believe in high standards of service and ethics in our business. We cater to all needs and pledge to do our best to give you high value for your dollar. The advantages of booking with us are numerous: we offer top quality hunting for a diverse number of game species by multiple hunting tactics that best suit each hunter. In that way, your chances of success increase and your customized hunt/expedition will be most enjoyable. By multiple scouting forays and up-to-date wildlife management techniques, we increase your chances for a big mature animal. With our comfortable lodge and numerous spike camps we encourage family and friends to come and share the experience with you for an additional fee. We hunt and travel by horseback, truck, ranger, or by foot depending on the type of hunt. New hunters are extremely welcome and we go out of our way to give you a hunting excursion you will not soon forget. We also do summer trips for both recreational and education purposes which we also customize to your wants and needs. Whether you want to hunt or just view nature we offer quality trips with the utmost professionalism, integrity, and trust.
Silent Mountain Outfitters on map
Accommodation
{{model.accommodation.name}}
{{model.accommodation.description}}
Facilities: {{facility}}
Silent Mountain Outfitters
Interested in hunts from this outfitter? Create a subscription to get new offers right to your inbox