Online Hunting Show

14 Jan - 13 Feb.

Best deals for 2022-2023!
19 hunts
8 animals
1739

mi
to the nearest trip
Welcome from New Mexico Professional Big Game Hunting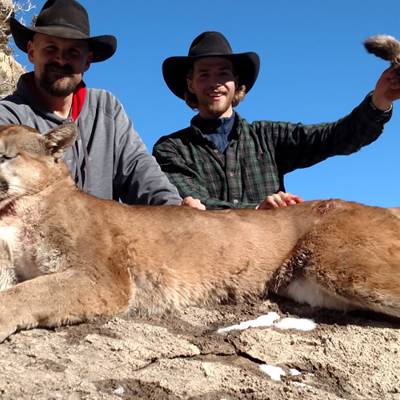 Mick, Founder New Mexico Professional Big Game Hunting
Since 1980, I've been outfiting big game hunts with one goal: taking the largest animals available anywhere. Outfitting big game hunts is all I do. My guides are the best and highest paid in the industry. They're hand selected for their knowledge and experience, ensuring a great fair chase hunt on New Mexico's millions of acres of public land. My reputation is based on production, hunter satisfaction, and above all else, honesty. I invite you to explore my site, book a hunt, and see for yourself why we're the best.
New Mexico Professional Big Game Hunting on map
Accommodation
{{model.accommodation.name}}
{{model.accommodation.description}}
Facilities: {{facility}}
New Mexico Professional Big Game Hunting
Interested in hunts from this outfitter? Create a subscription to get new offers right to your inbox