Online Hunting Show

14 Jan - 13 Feb.

Best deals for 2022-2023!
2 hunts
25 animals
7324

mi
to the nearest trip
Welcome from Damara Dik-Dik Safaris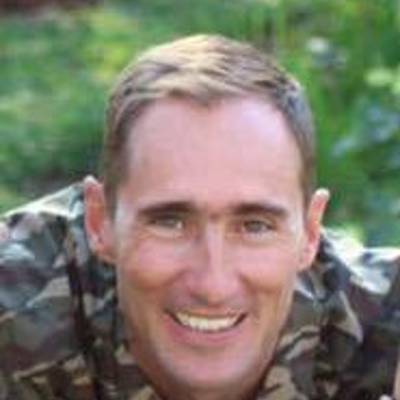 Julio, owner Damara Dik-Dik Safaris
Our ranch is managed and owned by our family who built a lodge to perfection and transformed it into an exclusive "Bowhunting only" ranch. Hunters may choose any of our ten hunting blinds (6 elevated and 4 ground) shooting up to 20 yards or "walk and stalk" should the client prefer. From years of experience we respect that bowhunters prefer to hunt on property that is exclusive for bowhunters, we also have various concessions for Rifle hunting. We also give our clients the opportunity and choice to have the lodge exclusively for themselves in other words no mixed groups.
Damara Dik-Dik Safaris on map
Accommodation
{{model.accommodation.name}}
{{model.accommodation.description}}
Facilities: {{facility}}
Interested in hunts from this outfitter? Create a subscription to get new offers right to your inbox