349 hunts
2 countries
11,259

km
to the nearest trip
Where to hunt Common Springbok
View bigger map
View bigger map
{{selectedTerritory.size}}
{{selectedTerritory.fenceType}}
{{selectedTerritory.fenceArea}}
Why hunt Common Springbok?
All hunts (349)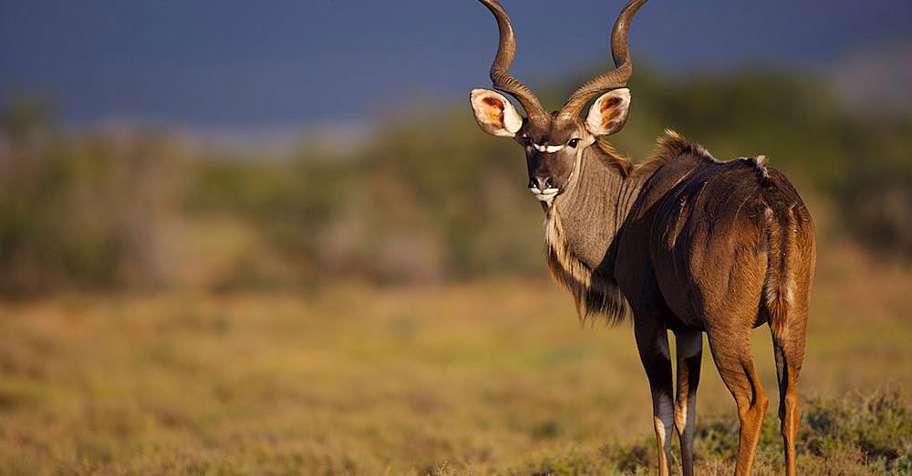 10 Days Premium Package
South Africa
Everyone who has ever dreamed of hunting Africa has their own vision of the ideal Safari. Our main goal is to bring your African dreams to a reality. Whether you see yourself stalking through the bushveld with your favorite rifle, sitting at a water hole with bow in hand, or long to be perched in the back of a bukkie searching for that trophy of a lifetime, we are here to make your African experience truly remarkable, and one you long to experience again and again. The package includes 10 days and 8 animals: Kudu, Gemsbok, Blue Wildebeest, Black Wildebeest, Red Harbeest, Blesbock, Impala, Springbok. Observers - $225 per person per day.
Trip duration: 10 days
Trip available on: 1 March 2019 30 November 2019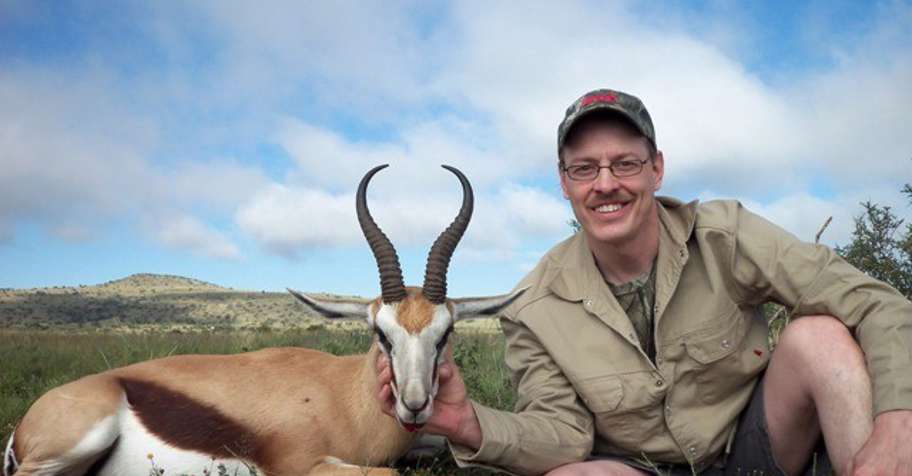 Eastern Cape Plains Game 4x2
South Africa
We are here to assist you door to door with your African hunting safari - all the way from when you decide to book, from when you leave home and back again as well as caring for your trophys untill they get home. We ensure you are never left alone or wondering- we have people to meet and ASSIST you in Johannesburg and in Port Elizabeth.
Trip duration: 5 - 10 days
Trip available on: 1 April 2019 30 November 2019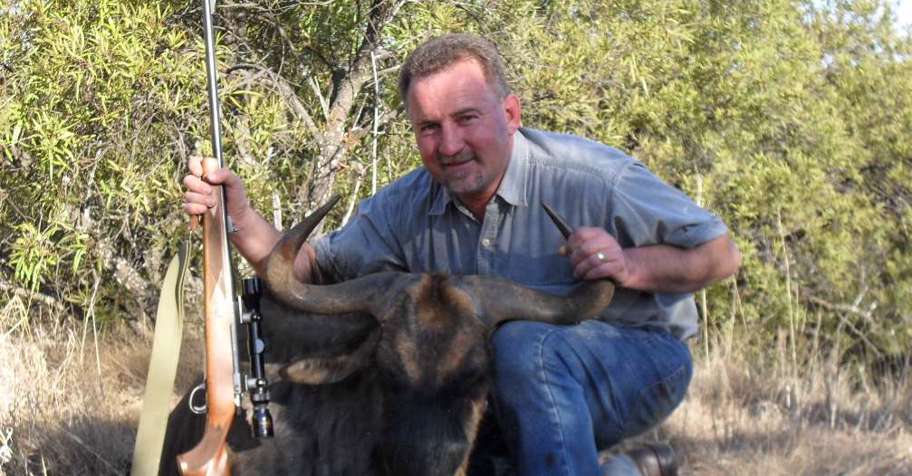 Plains Game Hunt 1x1
South Africa
We welcome hunters at all levels be it first timers, family hunts or dedicated trophy hunters. We specialize in Bow hunting, Rifle hunting, Green and Handgun hunting. We obtained some of the finest hunting concessions in the Northwest and Limpopo Provinces in South Africa. Hunting in neighbouring countries can be arrange to tailor fit the client. We do not make false promises and second best is not good enough. We go the extra mile to ensure our clients needs and expectations are met, resulting in outstanding trophies and hunts of the highest qualities.
Trip duration: 5 - 14 days
Trip available on: 1 March 2019 30 November 2019
Interested in this animal? Create a Common Springbok subscription to get offers right to your inbox