35 hunts
3 countries
11,805

km
to the nearest trip
Where to hunt Honey Badger
View bigger map
View bigger map
{{selectedTerritory.size}}
{{selectedTerritory.fenceType}}
{{selectedTerritory.fenceArea}}
{{selectedTerritory.minPrice | currency:'':0}}
Why hunt Honey Badger?
All hunts (35)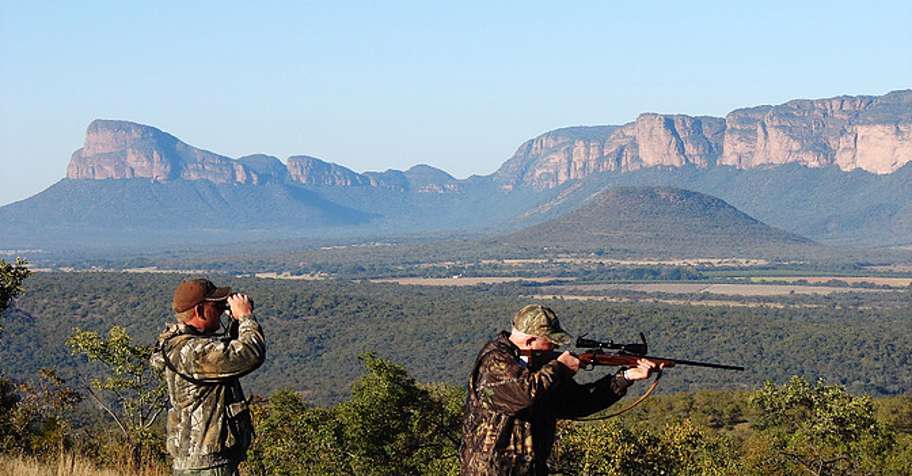 Plains Game 1x1
South Africa
Most species are hunted on private conservancy areas, located in the northern part of South Africa, amid the picturesque streams and vistas of the Waterberg Mountains. We have hunting rights on 5 different areas close to base camp, these areas cover a total area of 136 000 Acres.
Trip duration: 5 - 21 days
Trip available on: 1 March 2019 30 November 2019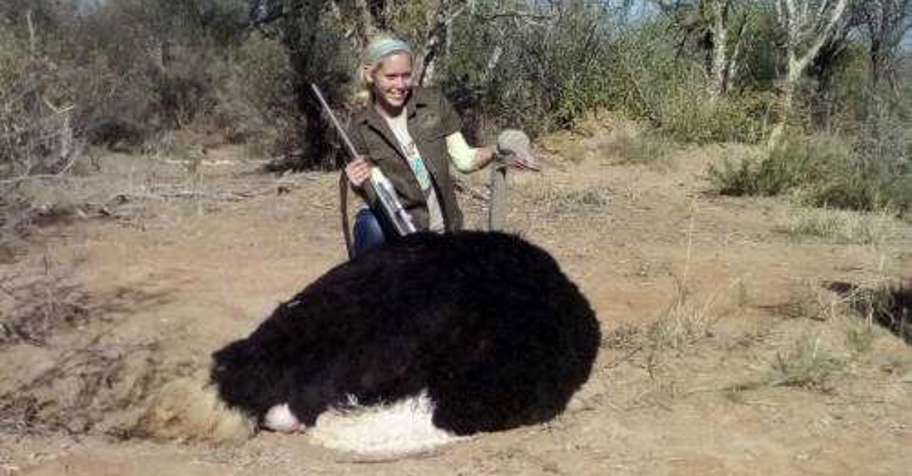 Plains Game Safari 1x1
South Africa
Our lodge is a world-class hunting destination situated on 3300 acres of pristine bushveld in the Limpopo Province of South Africa. We offer more than 25 different plains game and some of the Big Five species. We offer our clients distinct advantages which stems from being landowner and outfitter. Luxury chalets and tents sleeping 10 people with a fully equipped Lapa. For the successful safari minimum 7 days required. Please choose the trophies you would like to harvest from the trophy list. Hunts are conducted on a 1x1 basis. Please inquire for available dates.
Trip duration: 7 - 14 days
Trip available on: 1 January 2019 30 November 2019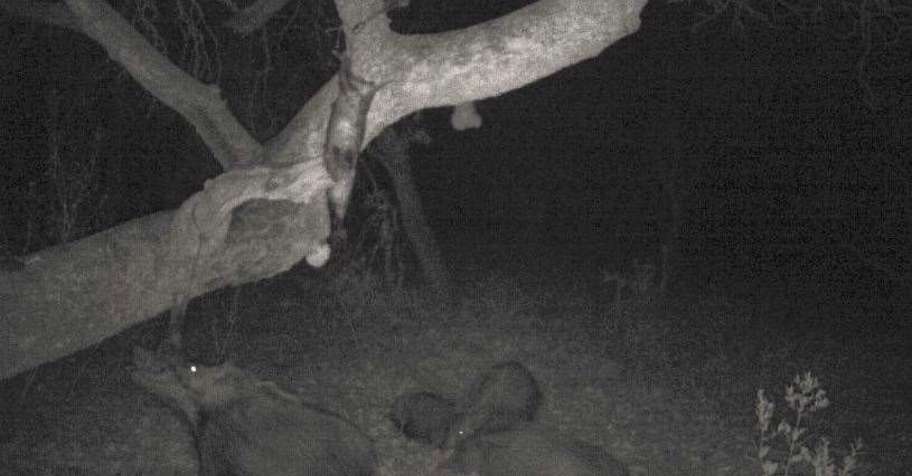 8 days Waterberg Night Hunt
South Africa
8 days on the farm and 6 nights hunting. You can sit the whole night in the blind if you want, many other animals can be watched. We will prepare a bait so that there is a very high success rate. The price includes 1 Bushpig, 1 Honey Badger and 1 Civet. Brown Hyena can be added for 1200,-, other animals from the price list. Package price is for one hunter, max 2 hunters
Trip duration: 8 days
Trip available on: 1 April 2019 20 October 2019
Interested in this animal? Create a Honey Badger subscription to get offers right to your inbox