All reviews of 'Annapolis Valley Outfitters' (2)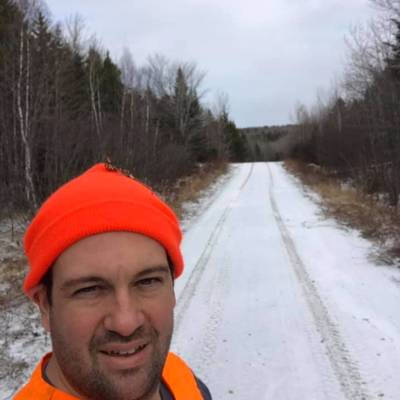 Annapolis Valley Outfitters
Canada
10.0
Review score Based on 2 reviews
Alexander
United States
10.0

of
Verified review
This review comes from a verified BookYourHunt purchase
Hunting in Nova Scotia with AVO Outfitters was one of the best hunting experiences of my life. Even when we got hit with a hurricane our guide, James made use feel safe, kept us feed, and overall cared for my friend and I like we were part of his family. To anyone looking for a hunting outfitter in Nova Scotia, know that James with AVO will go above and beyond to make sure you that your experience is a once in a lifetime experience.
Amazing value for the money. Started as hunter and guide, left as life long friends!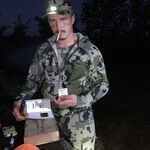 Russell
United States
10.0

of
Verified review
This review comes from a verified BookYourHunt purchase
First time but won't be my last
Really loved the whole experience, this was my first time with an outfitter and really didn't know what to expect. The price was great so didn't really know how great it would be. Well it was better then I could've imagined. When we first met James you could tell he was just as anxious as we were to get to camp and start our hunt which was awesome. I was in awe with how beautiful the country was and how much work was done to get it where it is. James worked his butt off and it showed. The accommodations were great and we really had a great time together. Was lucky enough to harvest my first black bear and would highly recommend this outfitter to all. It is still hunting so nothing is definite but James made it seem like it was. Thanks bud!
The only thing I didn't like was hurricane Dorian hitting the second day we got there but James helped us out to make sure we would be safe. But was still a pretty crazy experience.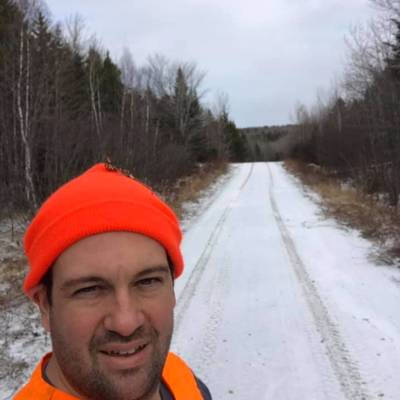 Annapolis Valley Outfitters
Canada
10.0
Review score Based on 2 reviews
Accomodation and hospitality
10.0
Professional hunters / staff
10.0