86 hunts
7 countries
9429

km
to the nearest trip
Why hunt Hippo?
All hunts (86)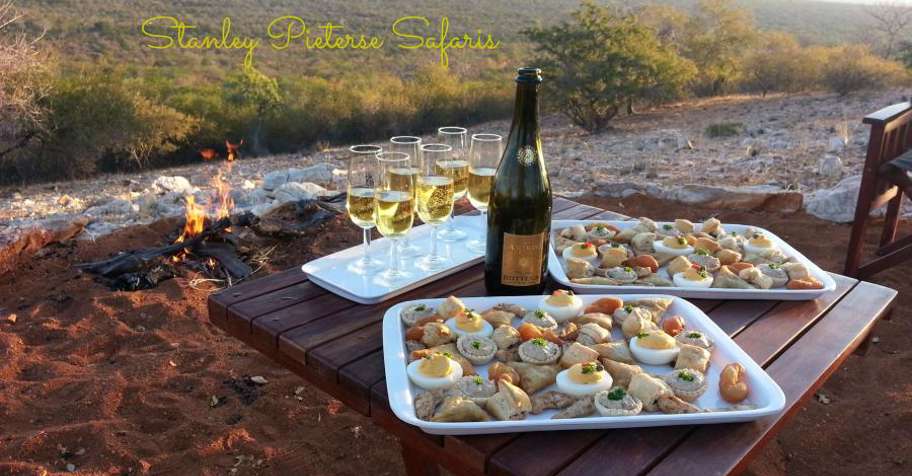 Plains Game Safari 1x1 '19
South Africa
Our team of dedicated, licensed and highly experienced Professional Hunters, trackers and skinners, will guide, assist and attempt to educate you every step of the way. Together, the team has guided clients armed with rifle and bow to more than 50 species of game. You will arrive as a client and you will leave as a friend, with memories that we will all treasure forever. We utilize a fleet of new, well-maintained, fully equipped 4x4 hunting and utility vehicles. Our vehicles all have radio communication to keep in contact with the camp and each other. The majority of shots are taken between 100-200 yards.
Trip duration: 3 - 14 days
Trip available on: 1 March 2019 30 November 2019
Hippo, Croc & Plains Game Safari
Mozambique
We offer you original African hunting adventures in the vast, unspoiled, Mozambique wilderness. We operate numerous concessions in Sofala, Manica & Tete Provinces that still boasts large populations of both big game and plains game. These huge areas cover a wonderful range of varying habitat. As a result, we are able to offer a complete range of species available to Mozambique, ranging from the small and elusive forest duikers to the big four, leopard, lion, buffalo and elephant. Should you wish to take any of the other plains game we have on offer, with one of the above safaris, you may do so for the charge of the trophy fee only.
Trip duration: 7 - 10 days
Trip available on: 1 April 2019 30 November 2019
$

10,750
for 1 hunter and 1 guest
Caprivi Hippo & Croc Safari 2019
Namibia
This is one of our fortes, as we tailor make this safari according to your wish list and your number one choice of trophy. We source the best dangerous game areas in the Caprivi so as to ensure your best chance on a quality big game trophy.
Trip duration: 10 - 14 days
Trip available on: 1 April 2019 30 November 2019
Interested in this animal? Create a Hippo subscription to get offers right to your inbox