All reviews of 'KMG Hunting Safaris' (4)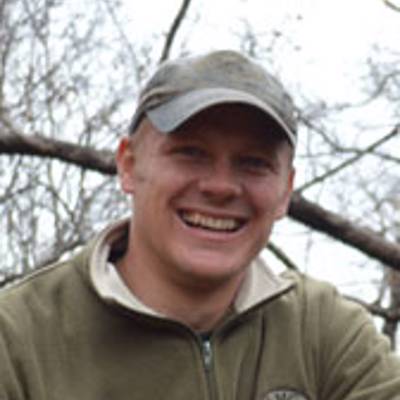 KMG Hunting Safaris
Südafrika
10.0
Review score Based on 4 reviews
Verifizierte Bewertung
Diese Bewertung stammt aus einem bestätigten BookYourHunt-Kauf
Best vacation ever!
The hunt was professionally organized. We did not settle for lesser quality trophies. Marius has a vast knowledge of all the game animals, and he shares that knowledge with his clients. I will return to South Africa and hunt with this outfitter again.
When the hunting was over, and I had to return home.
The kind of hunt that can change your life and the kind of man that want for a friend.
Where to start - From the first moment that I started speaking to Marius at the outdoor show, I knew I was dealing with the right person/outfit. You need to be carful with outfitters, especially when working with the unknowns of hunts outside of the U.S. Marius demonstrated exhaustive knowledge, testimonials, pictures of facilities, properties, geography and animals and spoke in a very transparent and professional manner - taking great pains to set very reasonable expectations. My friend and I booked a hunt for that fall on the spot. In the subsequent months leading up to the hunt, Marius continued to demonstrate absolute professionalism in responding to every imaginable question (and I ask a ton of questions) and doing so in a very timely manner. As confident and excited as we were, we had no idea how unprepared we were for the grandeur that is South Africa and the cumulative experience that Marius and his team put together for we hunters to experience. The facility - amazing. The food - better than the best restaurants in NYC. The staff - extremely courteous and professional. The animals - awe inspiring (I also own a home in alaska and thought I knew what 'lots of animals' looked like) and finally, the PH's - these are the people that can make or break a trip and he's (Marius) got the best. They took time to get to know us, our history, health, goals, etc.. and set out a plan on how best to accomplish what we'd hoped to. We would analyze our day as it was playing out and again at the end of the day over dinner and celebratory drinks, in anticipation of the coming days, to make sure that all our needs and goals were being met. That first hunt was so incredible that I immediately returned the next spring and continue to twice a year ever since. I have taken friends, employees, associates and family over of all ages and backgrounds - and every single person I've taken has already gone back and/or already booked future hunts. My children started going on family trips when my daughter was weeks shy of her 5th birthday (Marius and PH Marty worked religiously to get her on a South African rabbit so that even she could join in), my middle child was 9 (he got a caracal and an impala) and my oldest son was 11 (he got a bush buck and gemsbok) while my wife took a blue wildebeest and a nyala. On my last trip over, they even spent an afternoon with my wife and kids, taking them fishing and playing hide and seek and tag so that I could sneak off for a little hunting myself on that trip. You just don't find that level of care or personalization anywhere else. I really can't say enough - you must go experience it for yourself!
At the end of every trip I get a sick stomach in anticipation of having to leave and go back to my office where I'll be lost in daydreams of S.A. for several months until I get to return.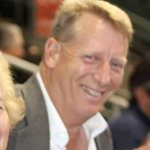 Verifizierte Bewertung
Diese Bewertung stammt aus einem bestätigten BookYourHunt-Kauf
Far above my expectations
Wonderful hunting grounds, great quality of animals, beautiful lodge, but the people we fell in love with.
Needed more time. I'll be back
Verifizierte Bewertung
Diese Bewertung stammt aus einem bestätigten BookYourHunt-Kauf
Husband Very Happy
My husband, Scott, was able to shoot what he came for, and then some! They really love their dogs and we were able to play with the dog. It helped us not miss our own dogs as much.
We ate too much!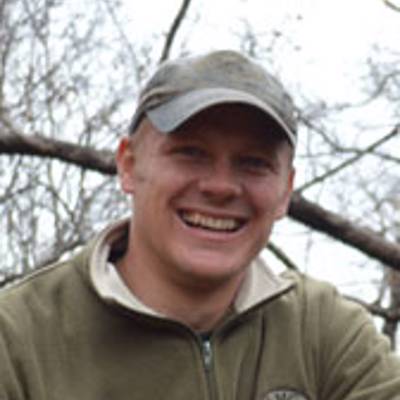 KMG Hunting Safaris
Südafrika
10.0
Review score Based on 4 reviews
Unterkunft und Gastfreundschaft
10.0
Professionelle Jäger / Mitarbeiter
10.0