270 hunts
6 countries
11,916

km
to the nearest trip
Where to hunt Cape Buffalo
View bigger map
View bigger map
{{selectedTerritory.size}}
{{selectedTerritory.fenceType}}
{{selectedTerritory.fenceArea}}
Why hunt Cape Buffalo?
All hunts (270)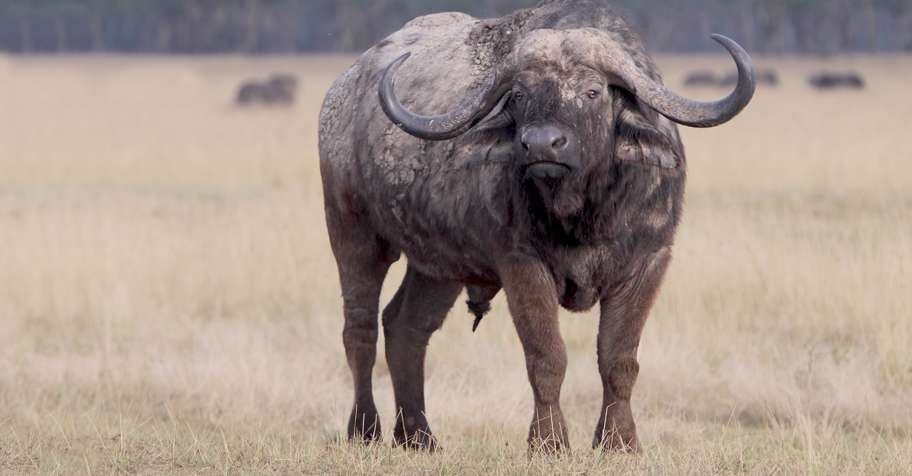 Buffalo Hunt '19
Namibia
Hunts for dangerous game are conducted on our exclusively operated conservancy in Caprivi region bordering the Mamili National Park in the south and the Mdumu National Park on the northern side.
Trip duration: 10 - 14 days
Trip available on: 1 March 2019 30 November 2019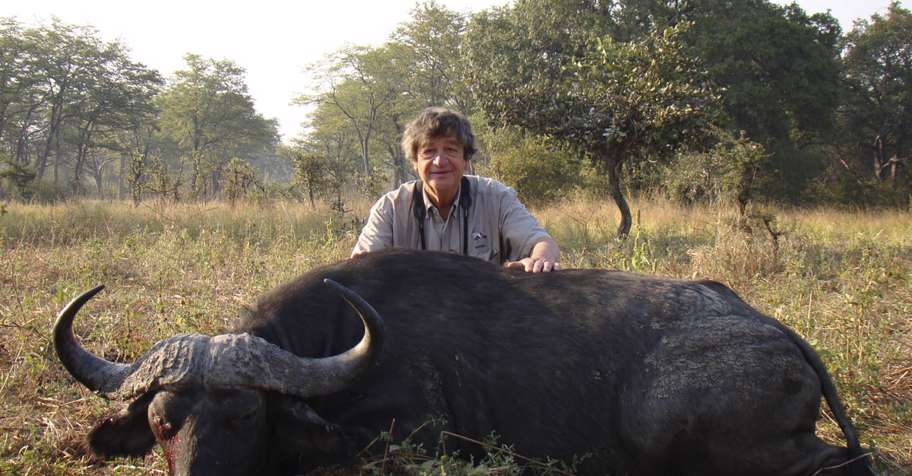 Buffalo Hunt 1x1
Zambia
The concession is situated in the Luangwa Valley, which is in the Eastern Province of Zambia. This valley and the Luangwa River, which flows through it, form one of the southern legs of the Great African Rift Valley.
Trip duration: 7 days
Trip available on: 1 July 2019 30 November 2019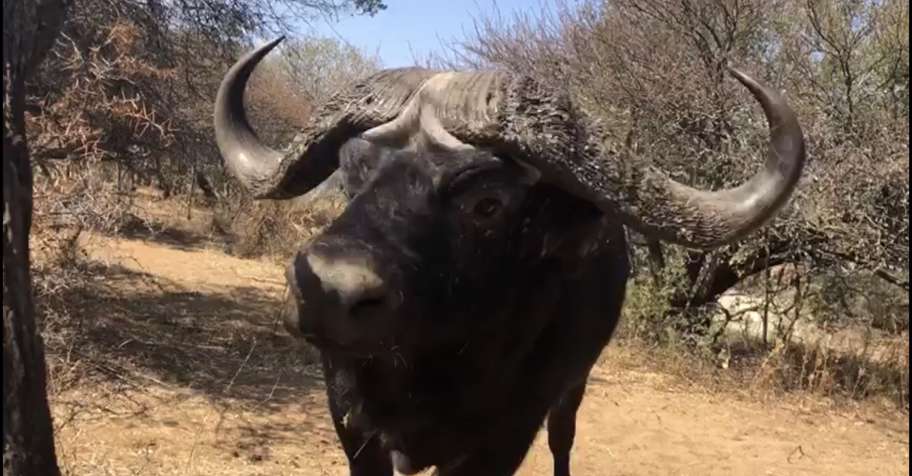 Amazing Buffalo Trophy Hunt Package
South Africa
We have this magnificent 43" bull available to hunt! He is on a 5000 hectare concession of ours. The price is $15000. This includes PH, tracker, drinks and beverages, transport to and from OR Tambo and field preperation of trophy.
Trip duration: 10 days
Trip available on: 1 April 2019 30 November 2019
Interested in this animal? Create a Cape Buffalo subscription to get offers right to your inbox