8 hunts
4 countries
6,954

km
to the nearest trip
Where to hunt Beaver
View bigger map
View bigger map
{{selectedTerritory.size}}
{{selectedTerritory.fenceType}}
{{selectedTerritory.fenceArea}}
Why hunt Beaver?
All hunts (8)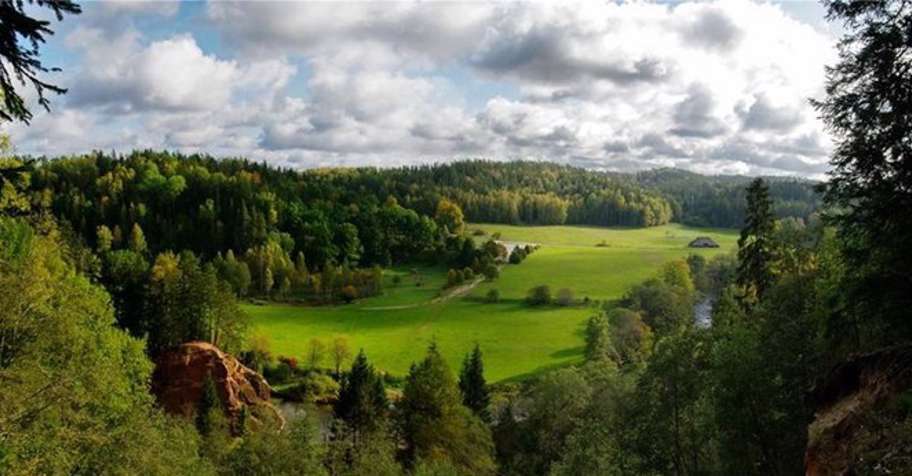 Trophy hunting
Latvia
During the summer time you can hunt roe deer with good trophies and wild boars who are feeding on the fields. In fall when the rut season starts you can go for red deer and moose hunt and when starts the most traditional and interesting part of the hunt season the hunt with dogs and disturbance. This is the time when man come together and hunt together to get the meet for winter season.
Trip duration: 3 - 5 days
Trip available on: 1 July 2018 31 January 2019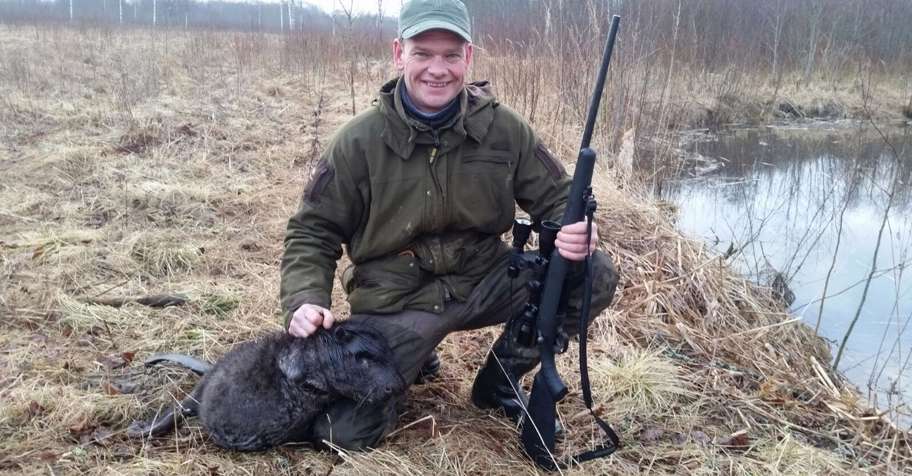 Beaver Hunting with Dogs in Latvia
Latvia
The hunt is done every evening and morning with individual guides. During the day tractors will destroy the beaver dambs and hunters with dogs will pursue the beavers. The package includes 4 nights accomodation, 3 hunting days, and 3 beavers per hunter.
Trip duration: 4 days
Trip available on: 1 April 2019 15 April 2019
Interested in this animal? Create a Beaver subscription to get offers right to your inbox