90 hunts
7 countries
9,429

km
to the nearest trip
Where to hunt Spotted Hyena
View bigger map
View bigger map
{{selectedTerritory.size}}
{{selectedTerritory.fenceType}}
{{selectedTerritory.fenceArea}}
Why hunt Spotted Hyena?
All hunts (90)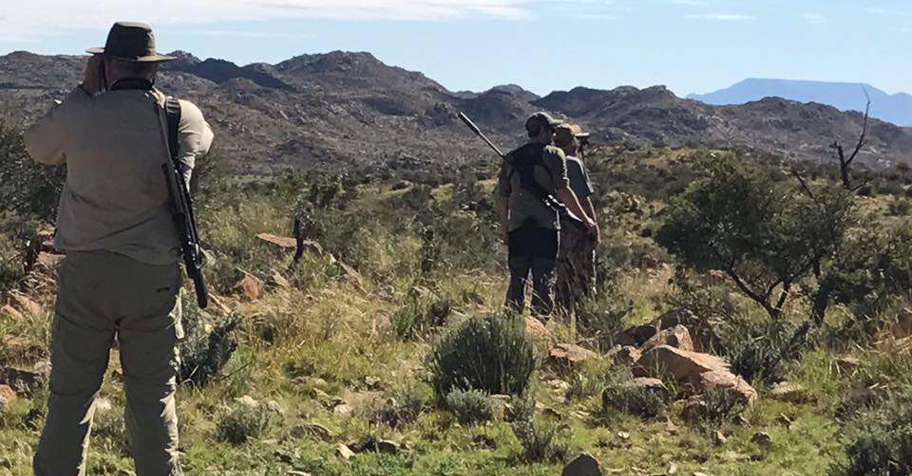 Build your own package 2x1
Namibia
From the majestic Kudu to the delicate little Duiker, the choice of trophies is all yours. Hunting begins either on foot or by hunting vehicle. However, if fresh tracks or animals are spotted, stalking will continue on foot. Rifles, shot guns and hunting bows may be used. After slaughtering, trophies are professionally cleaned, treated and packed. Build your own package: choose the number of days you would like to spend and the trophies you wish to harvest. The hunt is conducted on 2-on-1 basis. Group leader hunts for FREE! - Book a hunt for a group of 4 hunters, excluding of yourself, and you, the group leader will hunt for free. A maximum of two trophies per species may be harvested, per hunting client, per permit. Daily rates are charged per night spent in camp.
Trip duration: 6 - 12 days
Trip available on: 1 February 2019 30 November 2019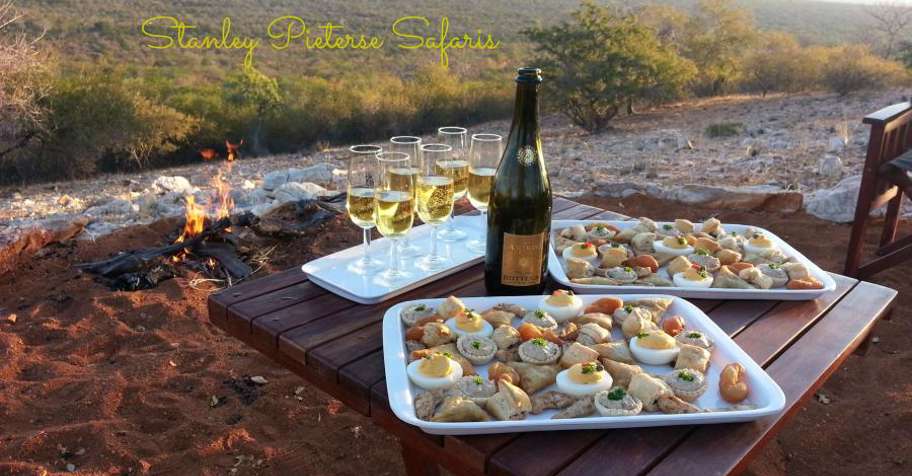 Black Friday: Build Your Package 1x1
South Africa
Our team of dedicated, licensed and highly experienced Professional Hunters, trackers and skinners, will guide, assist and attempt to educate you every step of the way. Together, the team has guided clients armed with rifle and bow to more than 50 species of game. You will arrive as a client and you will leave as a friend, with memories that we will all treasure forever. We utilize a fleet of new, well-maintained, fully equipped 4x4 hunting and utility vehicles. Our vehicles all have radio communication to keep in contact with the camp and each other. The majority of shots are taken between 100-200 yards. Valid for bookings up to November 30th 2018!
Trip duration: 3 - 14 days
Trip available on: 1 March 2019 30 November 2020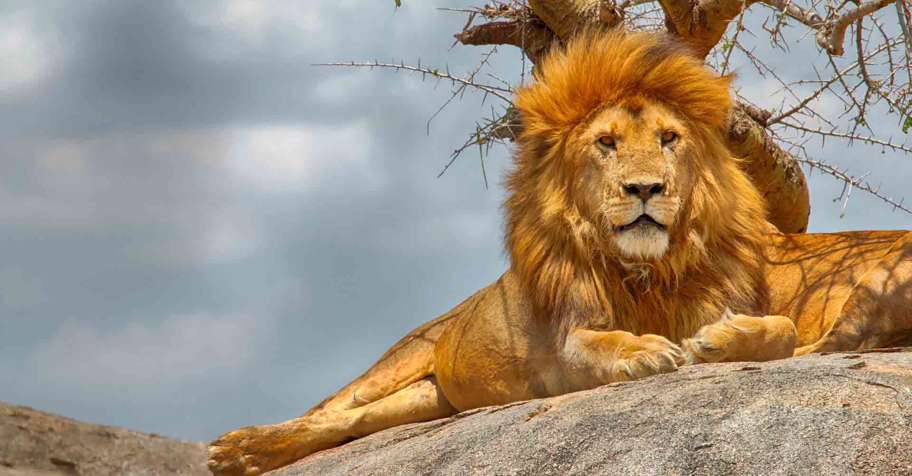 21 Day Full Bag Safari 2x1
Tanzania
We hunt on 480 000 hectares (118 610 583 acres) of pristine African Wilderness specifically set aside for world-class safaris without equal and designed by nature to challenge you and your senses. Our season in Tanzania opens on 1 July and runs through to the end of November. Species available to hunt on license: 3 x Buffalo, Bushbuck, Bush pig, Civet Cat, Crocodile, Duiker, Eland, Elephant, 2 x Hartebeest, Hippo, Hyena, 2 x Impala, Jackal, Klipspringer, Kudu, Leopard, Lion, Reedbuck, Sable, Suni, Warthog, Waterbuck, 2 x Wildebeest and 2x Zebra. PRICE: 1x1-$58 200 / 2x1-$51 200.
Trip duration: 21 days
Trip available on: 1 July 2019 30 November 2019
Interested in this animal? Create a Spotted Hyena subscription to get offers right to your inbox