All reviews of 'Prairie Highlands Lodge' (3)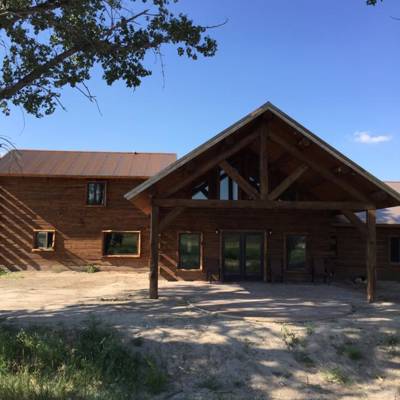 Prairie Highlands Lodge
United States
9.4
Review score Based on 3 reviews
Dylon
United States
10.0

of
Amazing Landscape, True Hunting Experts
This is an amazing place to visit. All the ammenities were better than expected. I harvested one of the largest 8 pointers I've ever seen. It took less time than expected because my guide knew the landscape and took me right where I needed to be. I can't wait to come back for Archery season.
Wish I had more time to spend on this inclusive retreat.
jimmy
United States
10.0

of
Verified review
This review comes from a verified BookYourHunt purchase
Great experience
The entire experience was excellent.. the food was 5 star as well as the hunting. The guide put us on birds effortlessly. And the accommodations were great.
Jimmy
United States
8.3

of
Verified review
This review comes from a verified BookYourHunt purchase
Good hunting experience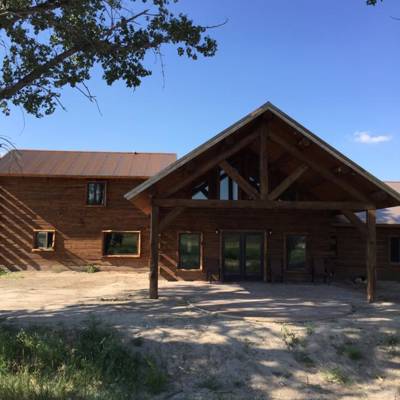 Prairie Highlands Lodge
United States
9.4
Review score Based on 3 reviews
Accomodation and hospitality
9.3
Professional hunters / staff
10.0