696 hunts
154 animals
137

km
to the nearest trip
Hunting From a Blind on map
View bigger map
View bigger map
{{selectedTerritory.size}}
{{selectedTerritory.fenceType}}
{{selectedTerritory.fenceArea}}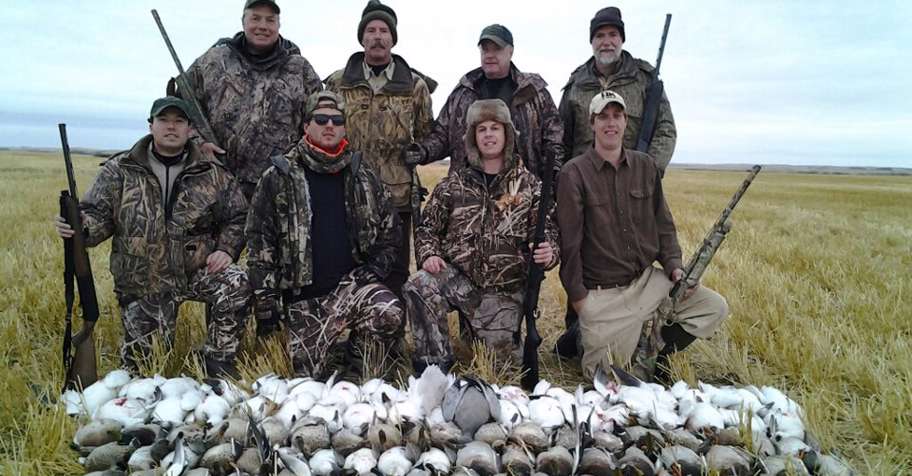 4 days Fall hunt
Canada
Fantastic hunting for Canada geese, specks, snows and blues. In addition, ducks, sandhill cranes and upland birds round out the diverse bag our hunters experience. Limits 20 snows, 3 days possession 8 darks, 3 days possession 5 cranes, 3 days possession 8 ducks, 3 days possession 8 huns, 3 days possession 3 sharptail, 2 days possession
Trip duration: 4 days
Trip available on: 10 September 2019 31 October 2019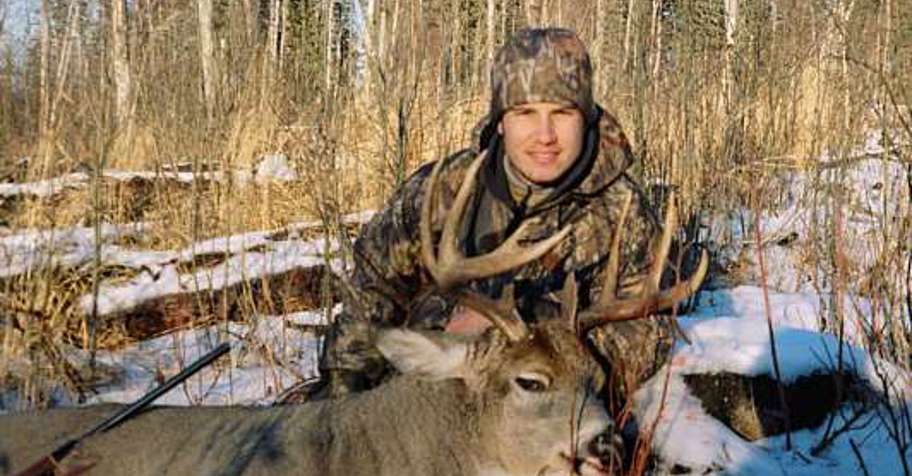 2019 Alberta Whitetail Deer Hunting
Canada
Our whitetail deer hunts take place during the peak of the rut in November. This is a very exciting hunt as the deer are very active. We use only top quality equipment and heated blinds to make you as comfortable as possible to maximize your time in the field and your chance for success. You will have an excellent shot opportunity at 140 to 160 class deer with larger deer being possible to the patient hunter. On our whitetail deer hunts we concentrate our hunting efforts by setting up stands and blinds overlooking pre-scouted crossing areas, scrape lines and food sources. To be successful, hunters need to be patient and trust their guide. This is also a great hunt to combine with mule deer as they frequent the same areas and are in full rut at the same time. A complimentary wolf license is included for each hunter. If you have a group of 4 or more we will be happy to offer a significant discount.
Trip duration: 6 days
Trip available on: 1 November 2019 30 November 2019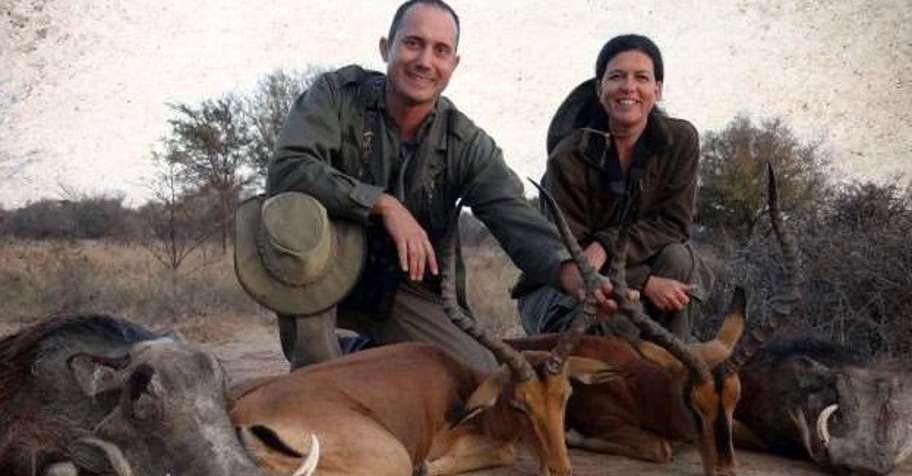 10 day Bushveld Hunt 2x1
South Africa
The 10 day Bushveld hunting trip includes 11 nights accommodation / 10 days of hunting the bushveld, 1x Kudu, 1 x Blue Wildebeest, 1x Zebra, 1x Blesbok, 1 x Warthog, 1 x Impala per hunter. Package price per hunter is $6,000. Observer can be added to the trip for $1,250 per person.
Trip duration: 12 days
Trip available on: 1 January 2017 31 December 2018
Interested in Hunting From a Blind trips? Create a subscription to get offers right to your inbox
You might also like