All reviews of 'Tierra Encantada Outfitters' (6)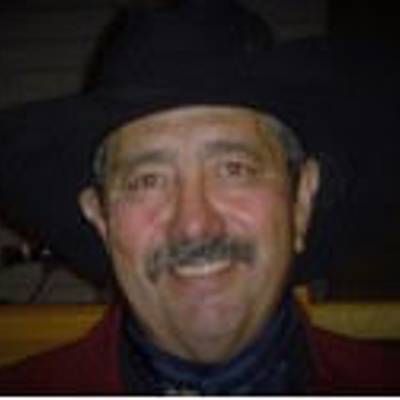 Tierra Encantada Outfitters
USA
10.0
Review score Based on 6 reviews
This is a family run operation and they go out of their way at every level from food and accommodations to ethical hunting and hard work in the field. There is absolutely nothing not to like. All my hunts with them were Oryx and the number and quality of the animals is the best outside of Africa.
the entire operation
that I can't hunt oryx every year with them.
Anonymous review
USA
10.0

von
I have hunted with them two different times now and have had the time of my life. Great hunters - great property - great game.
Everything was organized, plenty of animals and they knew the area like no other.
I didn't have one complaint.
Amazing experience!
From the food and hospitality to the guides and game, they are the best. I have hunted with them 4 times, and I look forward to many more hunts in the future!
Nothing
This is an incredible hunt. It is not a high fence hint for Oryx like Texas ranches. The New Mexico Oryx is on the Wetherby list and nearly all recent Weatherby winners have hunted with them. Family run outfitter with 40 plus years of experience in this territory. Roger was one of the original six outfitters in the state and nobody has guided for more Oryx in North America. His son Jude is a true PH.
Verifizierte Bewertung
Diese Bewertung stammt aus einem bestätigten BookYourHunt-Kauf
Time and Money well spent.
Everything , Roger and his family are the real deal and really want you to have a great hunt and a great time. Hard charging hunters as well as generous hosts.
There was nothing about this hunt that I did not like.
Great Oryx Hunt
The Galbadon family was great. Great food, accommodations and game!
Everything was great, no complaints, exceeded expectations!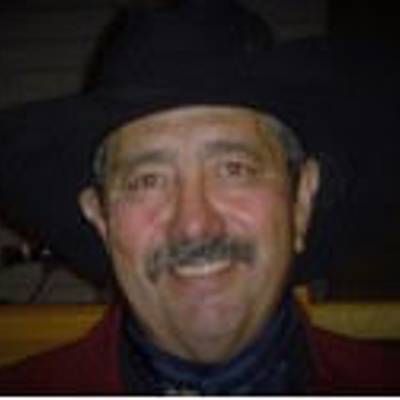 Tierra Encantada Outfitters
USA
10.0
Review score Based on 6 reviews
Unterkunft und Gastfreundschaft
10.0
Professionelle Jäger / Mitarbeiter
10.0