Все отзывы о 'Red Bluff Lodge' (8)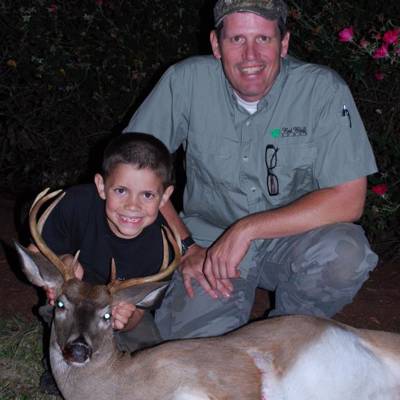 Red Bluff Lodge
Соединённые Штаты Америки
9.5
Рейтинг Основано на 8 отзывах
Terry
Соединённые Штаты Америки
6.3

из
Μixed Review
Hospitality, Food, Accommodation
Scarcity of Game, Claimed average of 1 shot per hunter per night for feral hogs ended up in reality at 1 shot for two hunters for two nights. Equipment/Gear. Use of Night Vision as opposed to Thermal Scopes. We were able to hear the hogs around the feeders but with only Night Vision we were able to spot them only when they would come right under the feeders...
Scott
Соединённые Штаты Америки
10.0

из
Lifetime Memories Made
I took my 13 year old son on his first big game hunt. The 3 nights we spent together in the woods will provide memories for a lifetime. The 186 lb. hog he took will feed our family for some time to come.
N/A
Nigel
Соединённые Штаты Америки
10.0

из
Professional and committed outfitter in a great atmosphere.
Excellent properties expertly managed by Jim and Jamie. Always a warm welcome - family style. Committed guiding based on years of experience and careful research - if you do your work and come fit and prepared, Jim will do his part and work all day and night to put you on game. I've three trips here under my belt and will no doubt be back again later this year.
Rony
Соединённые Штаты Америки
10.0

из
Проверенный отзыв
Это отзыв о проверенном бронировании на BookYourHunt
great hunt and hospitality
i love the feeling of being home away from home jim boone and his family are great and his staff are great and always answers questions. this a great place for first time hunters and experienced hunters. going back next year and making it a tradition.
N/A
Owen
Соединённые Штаты Америки
10.0

из
Проверенный отзыв
Это отзыв о проверенном бронировании на BookYourHunt
Awesome place to hunt and stay, "RESPECT" is not an option
Hospitality of the outfitter and owner
nothing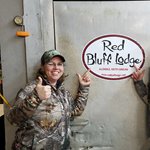 Sarah
Соединённые Штаты Америки
10.0

из
Проверенный отзыв
Это отзыв о проверенном бронировании на BookYourHunt
Best Hog Hunt Ever!
Owner Jim Boone took me out hog hunting one night and hogs were all around us! It was one of the best hunts I had ever been on and was very intense and extremely fun! This wasn't a hunt sitting in a stand under a feeder, we hiked in and set up in the challenging dark of the night. I can't wait to go back and do it again! My friend Brenda got a deer on the trip and we were only there for 2 days. Lots of game animals and a well managed organization. We appreciated the staff and the guides were knowledgeable and very professional.
Weather wasn't the greatest but a guide can't control that.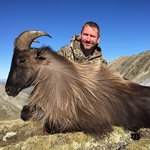 Clayton
Соединённые Штаты Америки
10.0

из
Проверенный отзыв
Это отзыв о проверенном бронировании на BookYourHunt
Excellent place for making family memories!
We were treated like family and the staff went beyond our expectations to make us feel at home. We booked this hunt to put meat in the freezer, but I look forward to bringing my children back to learn to hunt with Jim and his staff and enjoy more of their wonderful hospitality.
Nothing
Leonard
Соединённые Штаты Америки
9.7

из
Проверенный отзыв
Это отзыв о проверенном бронировании на BookYourHunt
Top notch, professional and personable operation
Helpful, engaged staff (and clientele) -- you can tell folks like to come here, year after year. Quality folk and a well-run operation.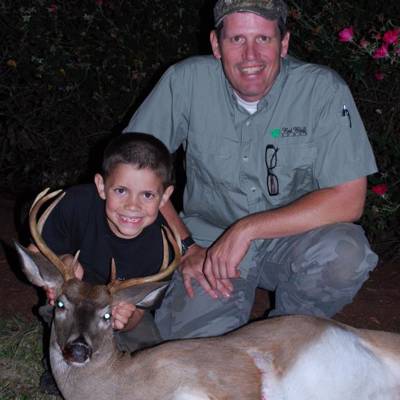 Red Bluff Lodge
Соединённые Штаты Америки
9.5
Рейтинг Основано на 8 отзывах
Размещение и гостеприимство
10.0
Профессиональный охотник / персонал
9.8
Соответствие стоимости
9.3