12 hunts
3 countries
3,293

km
to the nearest trip
Why hunt Reindeer?
All hunts (12)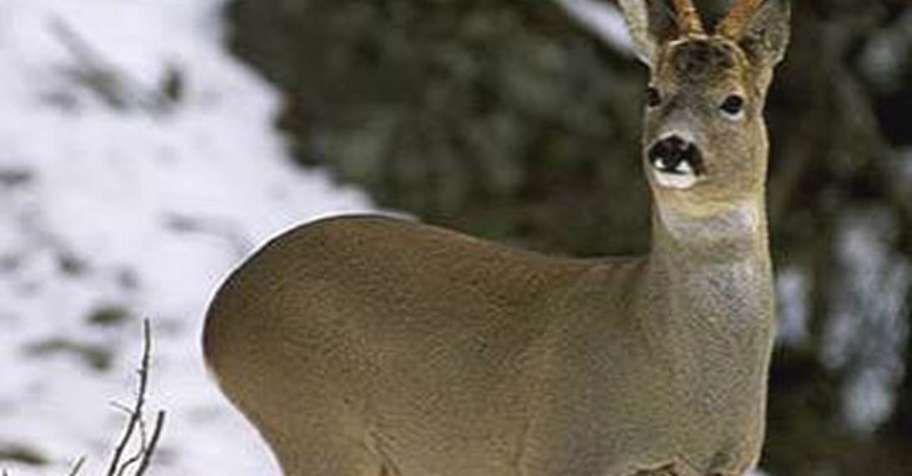 Roe Deer (Siberia, lake Baikal)
Russia
Hunting will occur with the approach, or luring males with semolina. And after a successful hunt, our chefs will prepare delicious Roe deer meat according to traditional Baikal recepies!
Trip duration: 7 - 10 days
Trip available on: 1 September 2019 28 February 2020
2020 Trophy Reindeer Hunting
United States
Trophy reindeer ranging from 350 SCI to 500 SCI These hunts take place in the Aleutians from late September to early November. Hunting will be conducted from the main lodge using ATV's to get to the field and then stalking on foot for trophies. In some cases, a remote spike camp may be used depending on the location of the herd relative to the lodge. It is extremely important to note that this unique hunting adventure is only possible due to coordination with an organization that helps develop the Aleutian Islands for the benefit of the native citizens. In all cases, hunters are expected to show the native citizens and their customs respect. Each day you will go out into the field via ATV and glass for animals and once a trophy reindeer is located you will make the final stalk on foot. Hunters should be prepared for long rides on ATV's (sometimes 20-30 miles per day) over variable terrain. The stalking part of the hunt can be quite challenging or fairly easy depending on where the animal is located and what the herd is doing. The more conditioning you can do in advance of your trip the better off you will be if you end up in a scenario where a trophy animal is difficult to approach. You should come prepared to deal with high winds, heavy rain and temperatures in the 30-50 degree range. Warm clothes that can be layered according to constantly changing conditions are a must Mother Nature reigns supreme in this part of the world – you must be prepared to deal with delays and changing plans depending on the weather. Days lost to inclement weather are not refunded, nor can the hunting trip be extended – this must be clearly understood before booking. Observers are welcomed at $5,500 per hunt this includes transportation to Aleutians from Anchorage Licenses are not required for the Reindeer hunts.  These animals are privately owned by the native citizens of the islands.
Trip duration: 7 days
Trip available on: 30 September 2020 28 October 2020
Interested in this animal? Create a Reindeer subscription to get offers right to your inbox