35 hunt
7 country
9503

км
До ближайшего тура
Why hunt Lion?
All hunts (35)
Lion & Plains Game Hunt
Zimbabwe
As with our leopard in the Zambezi Valley - Lions are hunted over bait from blind during daylight hours and can sometimes be tracked. Trail cameras are placed over baits to help ageing the Lion prior to sitting and waiting for them. This helps with trophy selection and time management. It also helps the PH understand the feeding patterns of the Lion. The Zambezi Valley is renowned for big lion with well covered manes.
Trip duration: 15 - 21 days
Trip available on: 1 March 2019 30 September 2019
16 Day Full Bag Safari 1x1
Tanzania
We hunt on 480 000 hectares (118 610 583 acres) of pristine African Wilderness specifically set aside for world-class safaris without equal and designed by nature to challenge you and your senses. Our season in Tanzania opens on 1 July and runs through to the end of November. Species available to hunt on license: 2 x Buffalo, Bushbuck. Bush pig, Civet Cat, Crocodile, Duiker, Eland, Elephant, Hartebeest, Hippo, Hyena, Impala, Jackal, Klipspringer, Kudu, Leopard, Lion Reedbuck, Sable, Suni, Warthog, Waterbuck, Wildebeest and Zebra. PRICE: 1x1-$46 200 / 2x1-$40 800.
Trip duration: 16 days
Trip available on: 1 July 2019 30 November 2019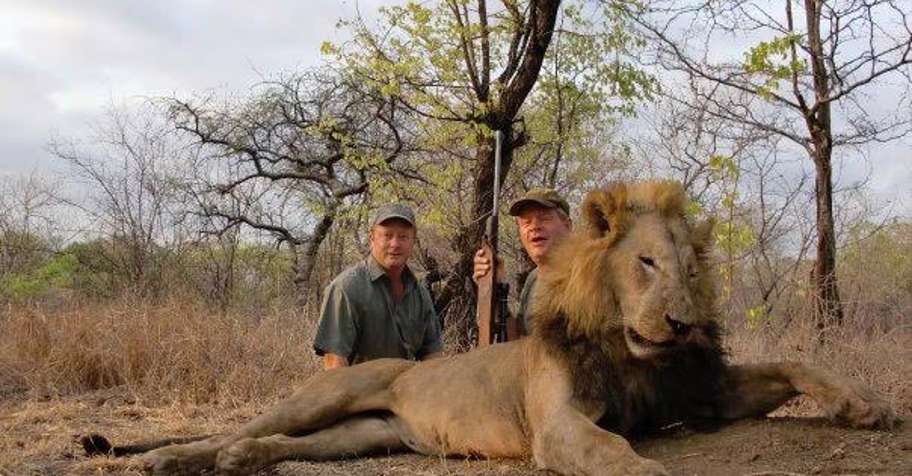 18 Day Lion Hunt
Mozambique
The best time to go to Mozambique, for safaris and excursions, is from mid-May to August, because it's the coolest, driest and sunniest. Recall, however, that at high altitudes, above 2,000 metres it's cold and at night there may be slight frosts. This also co-insides well with most hunting seasons for the lion and elephant that you may be wanting to hunt. We get the following things done before your safari: - Hunting license. - Permits - Full rifle details - Make, Type, Calibre, Amount of bullets. Complete this form to ensure nothing is overlooked. - We will send you an Invitation letter for you to apply for your Mozambican visa at your nearest Mozambican Embassy. - All roads at the area have been fixed after rainy season to be ready for the safari season. - Anti-poaching at our area is a 12 month affair and our guys do a good job at keeping poachers out. - Our Chef works year round in the off-season keeping busy at our fishing camp where he keeps up his skills. - We will put you in touch with the trophy export company.
Trip duration: 18 days
Trip available on: 1 May 2019 31 October 2019
Заинтересовало это животное? Create a Lion subscription to get offers right to your inbox