46 hunts
3 countries
11805

km
bis zum nächsten Jagdrevier
Where to hunt Honey Badger
Why hunt Honey Badger?
All hunts (46)
Trophy Animal Hunt 1x1
Namibia
Our Hunting area consist of 25000 acres. Large number of Kudu and Eland are common in our Northern area. Other species available are Oryx, Zebra, Red Hartebeest, Giraffe, Blue Wildebeest, Black Wildebeest, Blesbuck, Springbuck, Duiker, Warthog, Caracal and Jackal. We offer professional and trained Guides,Trackers and Skinners to our clients. Our trackers are all Traditional San people from the area. A Bushman(San) tracker will back-up the hunt and will share his vast knowledge of the veldt and animals with you everyday of your hunt. A fair chase hunting experience you will not soon forget. Predators and scavengers such as Cheetah, Leopard, Jackal and Brown Hyena are common in the area ensuring a natural wildlife eco-system. Choose your favorite species and length of the safari of your own! Please note that Eland, Hyena and Leopard hunt requires at least 10 hunting days.
Trip duration: 5 - 14 days
Trip available on: 1 February 2019 30 November 2019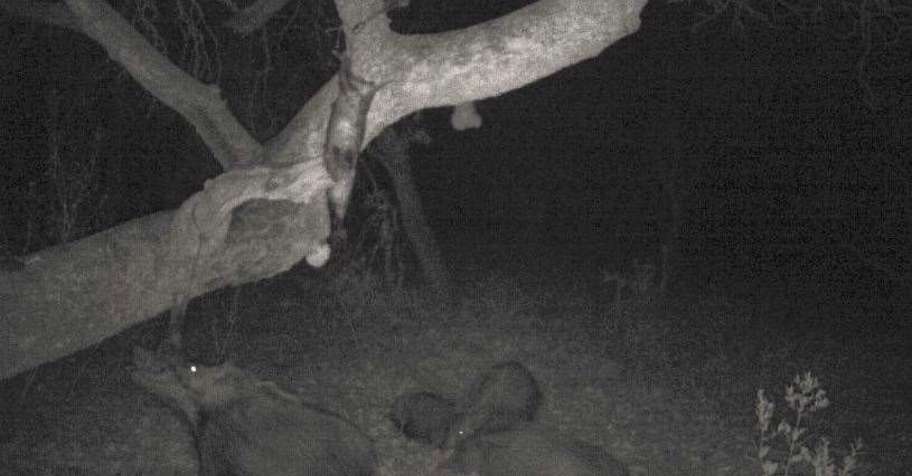 8 days Waterberg Night Hunt
South Africa
8 days on the farm and 6 nights hunting. You can sit the whole night in the blind if you want, many other animals can be watched. We will prepare a bait so that there is a very high success rate. The price includes 1 Bushpig, 1 Honey Badger and 1 Civet. Brown Hyena can be added for 1200,-, other animals from the price list. Package price is for one hunter, max 2 hunters
Trip duration: 8 days
Trip available on: 1 April 2019 20 October 2019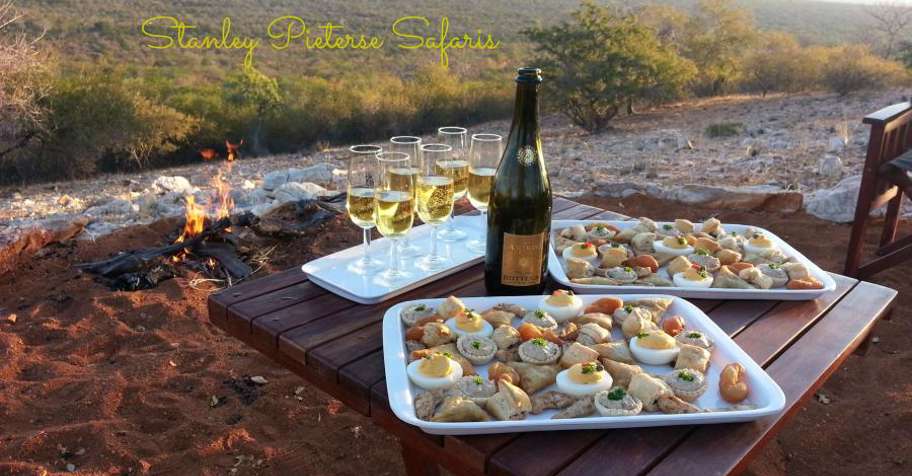 Plains Game Safari 1x1 '19
South Africa
Our team of dedicated, licensed and highly experienced Professional Hunters, trackers and skinners, will guide, assist and attempt to educate you every step of the way. Together, the team has guided clients armed with rifle and bow to more than 50 species of game. You will arrive as a client and you will leave as a friend, with memories that we will all treasure forever. We utilize a fleet of new, well-maintained, fully equipped 4x4 hunting and utility vehicles. Our vehicles all have radio communication to keep in contact with the camp and each other. The majority of shots are taken between 100-200 yards.
Trip duration: 3 - 14 days
Trip available on: 1 March 2019 30 November 2019
Interested in this animal? Create a Honey Badger subscription to get offers right to your inbox