All reviews of 'To The Max Outfitters' (2)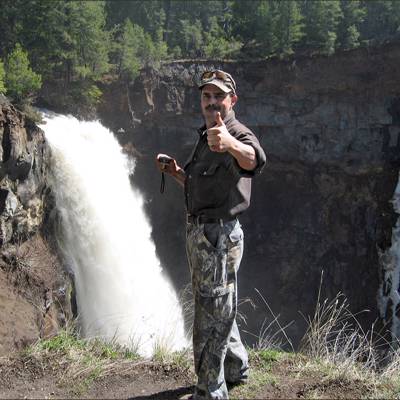 To The Max Outfitters
Canada
9.2
Review score Based on 2 reviews
Phillip
United States
8.3

of
Verified review
This review comes from a verified BookYourHunt purchase
Did not get a moose but had a great time, he tried hard, dropped my rifle and fogged the scope, should have been successful but it was not because a lot of trying to provide the best possible services, just wasn't ment to be. He worked to the end to make it a successful hunt, but no matter if you get the game or not it was successful to me because I had the best time, great people, cabins were great and just the trip of a lifetime. Will be back next year if schedule permits.
The atmosphere, just was great.
nothing.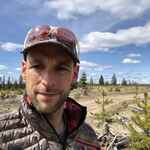 Verified review
This review comes from a verified BookYourHunt purchase
Unforgetting experience
Didn't quite know what to expect as there are only few reviews on this outfitter. But turned out to be a fantastic experience. The campsite has all amenities one could imagine: private cabin, hot shower, sauna, swimming & kayaking in the lake. Further, I was served first class food and drinks by the guide outfitters wife - which was just awesome. And best of all, the Guide outfitter presented me a "magic" spot where we saw plenty of bears over the days of my visit - and where we successfully harvested my spring bear already on the first evening. It was an amazing stalk which excited both of us. Will come back for sure!
Theres nothing I couldn't have liked.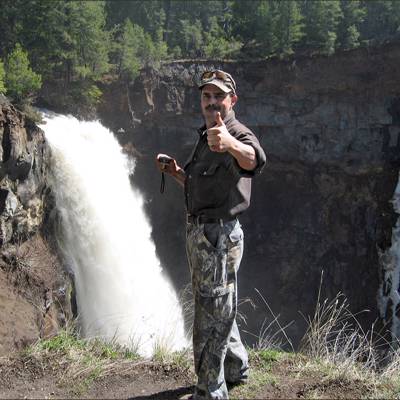 To The Max Outfitters
Canada
9.2
Review score Based on 2 reviews
Accomodation and hospitality
9.0
Professional hunters / staff
9.0