All reviews of 'Sheki Ov LTD' (2)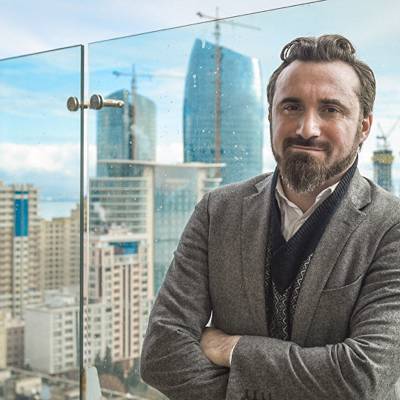 9.8
Review score Based on 2 reviews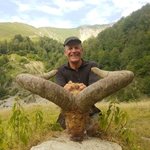 Verified review
This review comes from a verified BookYourHunt purchase
A very good hunt, with a unique nature with a lot off Turs
A team off professionel hunters, which helps you around in the steep mountains, and are aware off where the game is.
Corey
United States
10.0

of
Verified review
This review comes from a verified BookYourHunt purchase
Successful Dagestan tur hunt
Very physical hunt, saw numerous mature animals, beautiful scenery, a true adventure. Guides worked very hard to get me in right position. Staff very friendly. Food was excellent.Enjoyed seeing the sites of Baku after the hunt.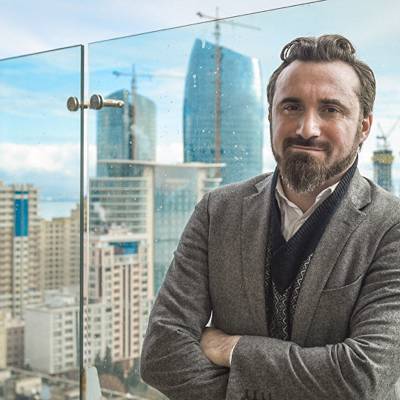 9.8
Review score Based on 2 reviews
Accomodation and hospitality
9.0
Professional hunters / staff
10.0