All reviews of 'Red Eye Outfitters' (3)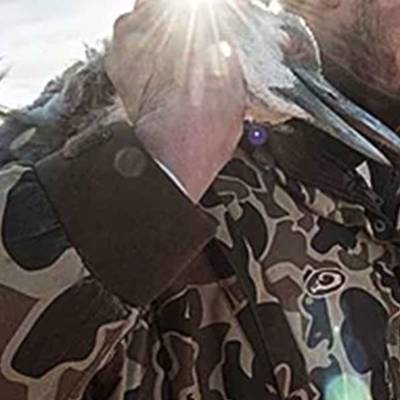 Red Eye Outfitters
United States
9.0
Review score Based on 3 reviews
Tommy
United States
8.7

of
Verified review
This review comes from a verified BookYourHunt purchase
Sore Shoulders
These guys work hard to make your hunt memorable. Bring a big group, book their lodge and photographer too for a lasting memory.
Some days those birds just won't cooperate.
Gilbert
United States
10.0

of
Verified review
This review comes from a verified BookYourHunt purchase
Excellent hunting experience
BestBird Hunt I have been on, Colton and his crew where great.
Anonymous review
United States
8.3

of
Verified review
This review comes from a verified BookYourHunt purchase
Great outfitter
Professional, polite, good caller
Just didnt know it was only am hunt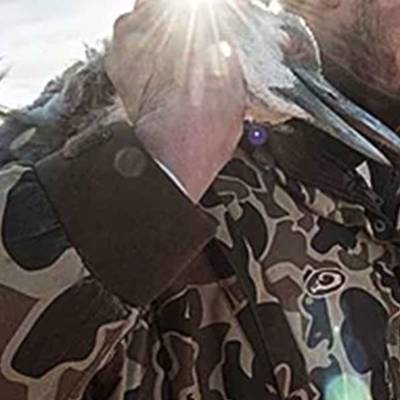 Red Eye Outfitters
United States
9.0
Review score Based on 3 reviews
Accomodation and hospitality
9.3
Professional hunters / staff
8.7