Online Hunting Show

14 Jan - 13 Feb.

Best deals for 2022-2023!
3 hunts
19 animals
7359

mi
to the nearest trip
Welcome from Tiefenbach Bowhunting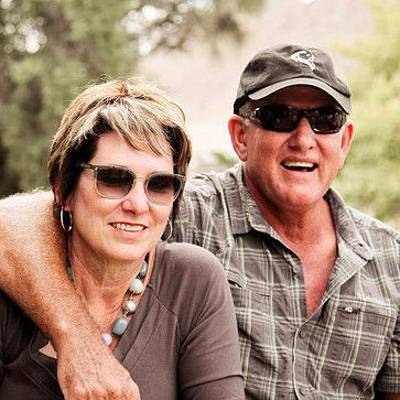 Dirk & Annette, owners Tiefenbach Bowhunting
"It is said that poets sing and hunters scale mountains primarily for one and the same reason – the thrill of beauty" This is what awaits you at our farm near Okahandja in Central Namibia: an outstanding bow hunting experience combined with a world of scenic splendour, fascinating wildlife, and Namibian charm. Bow hunting is the only hunting done at our farm. This is done by stalking, from blinds at waterholes or well located lookout points Manager, owner, Dirk and his wife Annette will provide first class service to the hunter, whether you are looking for an uncomplicated, elementary approach or for a bit more elegance and luxury.
Tiefenbach Bowhunting on map
Accommodation
{{model.accommodation.name}}
{{model.accommodation.description}}
Facilities: {{facility}}
Interested in hunts from this outfitter? Create a subscription to get new offers right to your inbox