430 hunts
8 countries
9429

km
to the nearest trip
African Plains Game Safari 1x1
South Africa
We offer packaged as well as custom made hunting safaris across the entire Southern and Western Africa, which includes countries such as South Africa, Namibia, Zimbabwe and Zambia. We offer fair chase hunting in both fenced and unfenced areas, depending on the hunter's needs.
Trip duration: 5 - 10 days
Hunting season: 1 Apr 2019 31 Oct 2019
$

3,790
for 1 hunter and 1 guest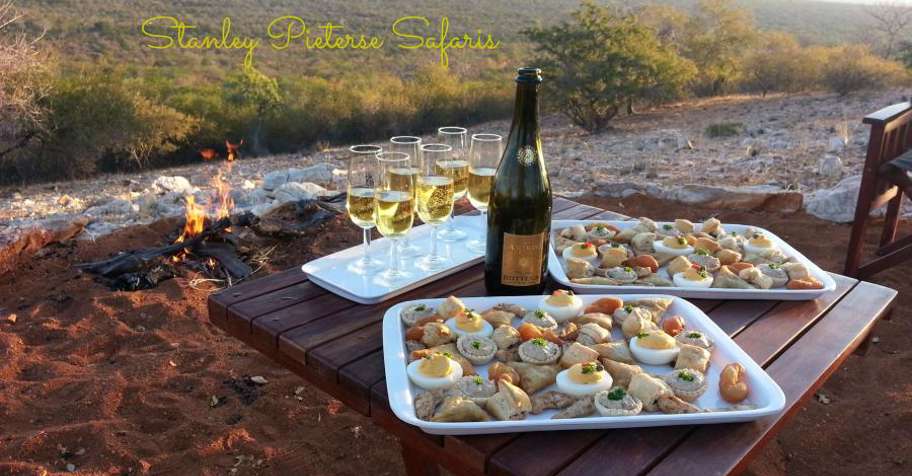 Plains Game Safari 1x1 '19
South Africa
Our team of dedicated, licensed and highly experienced Professional Hunters, trackers and skinners, will guide, assist and attempt to educate you every step of the way. Together, the team has guided clients armed with rifle and bow to more than 50 species of game. You will arrive as a client and you will leave as a friend, with memories that we will all treasure forever. We utilize a fleet of new, well-maintained, fully equipped 4x4 hunting and utility vehicles. Our vehicles all have radio communication to keep in contact with the camp and each other. The majority of shots are taken between 100-200 yards.
Trip duration: 3 - 14 days
Hunting season: 1 Mar 2019 30 Nov 2019
Limpopo Trophy Hunt 1x1 '19
South Africa
We have many different animals species available to hunt in South Africa. Certain animals require permits and therefore require prior arrangement. Once you give us a list of the species you want to hunt we can apply for the required permits. A good hunt on plains game will usually be between 7 to 10 days, depending on whether you are a bow or rifle hunter and how many animals you wish to hunt.
Trip duration: 5 - 21 days
Hunting season: 1 Mar 2019 30 Nov 2019
Interested in this animal? Create a Eland subscription to get offers right to your inbox