348 hunts
143 animals
401

km
to the nearest trip
Discount hunts on the map
View bigger map
View bigger map
{{selectedTerritory.size}}
{{selectedTerritory.fenceType}}
{{selectedTerritory.fenceArea}}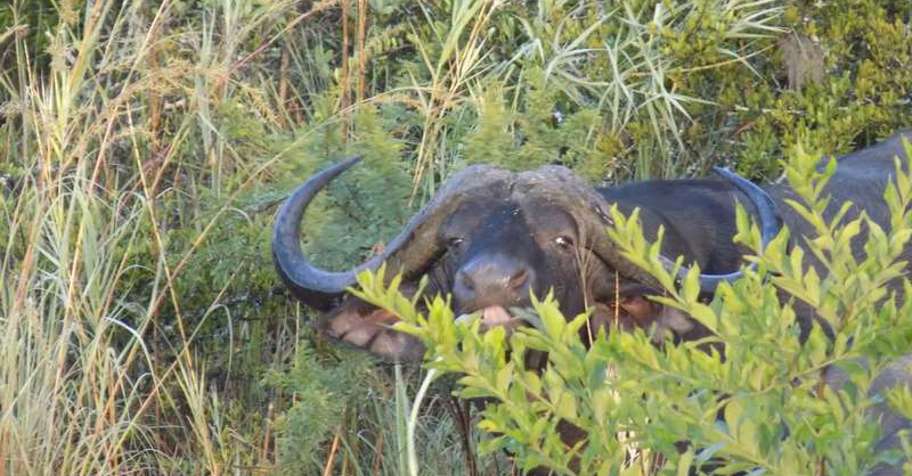 Top Class Buffalo hunt
South Africa
This is the absolute best quality Buffalo hunt available...! We do not compromise on price or quality, this area offers some of the best trophy quality buffalo available! This is a 10 day Buffalo hunt for 1 hunter, 10 days so that we can take our time and select the very best trophy for you! After this hunt you may come back to Africa for another fun Buffalo hunt, but you will never come back for a better quality hunt and trophy!
Trip duration: 10 days
Trip available on: 1 April 2019 31 October 2019
$

22,950
for 1 hunter and 1 guest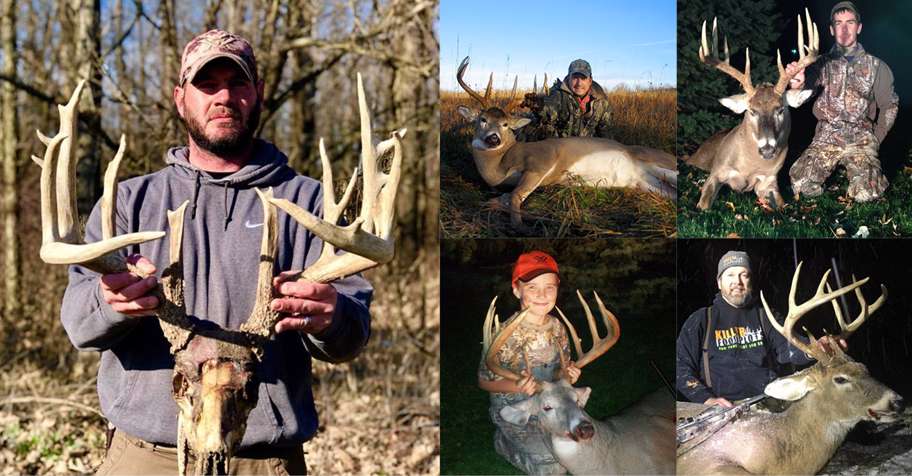 Archery Rut Deer Hunt 2019
United States
Central Indiana is quickly becoming a corridor of trophy bucks. Our land and leases are low-pressure and we keep the amount of hunters on the land to a minimum. You'll be hunting wood lots, strategic food plots and agricultural edges. We hunt from enclosed blinds, ladder stands and hang on stands. Let us know what you prefer and we'll cater the perfect hunt for your needs. In the spring we shed hunt for "bone gold" and we keep tabs on movement with trail cams and persistent, low impact scouting. Our youth deer hunt is an incredible tradition that has folks coming back year after year. We also cater to corporate hunting retreats.We offer 3 day, 5 day and 2 day youth hunts
Trip duration: 5 days
Trip available on: 24 October 2019 16 November 2019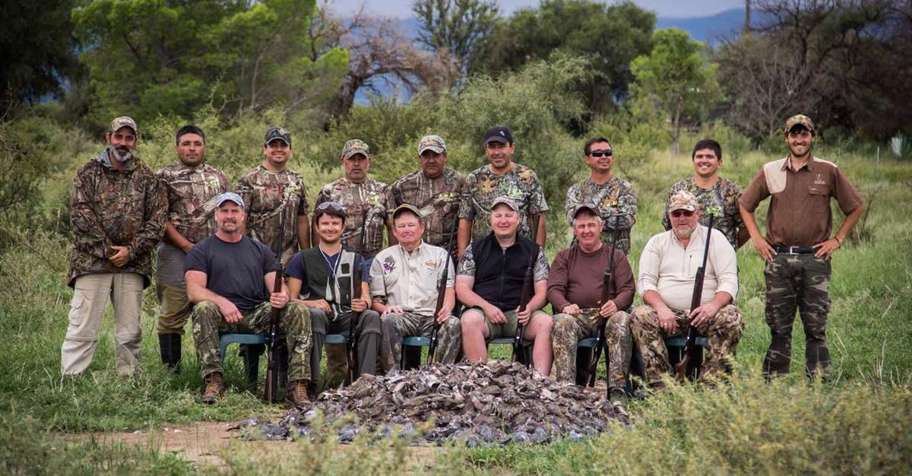 Dove & Pigeon Hunt - 2.000 shells incl.!
Argentina
Dove and Pigeon Hunt for a minimum group of 4 hunters, consisting of 3 complete hunting days. One arriving and one departure day. Argentina is no doubt, one of the world's most important destinations to shoot Doves and Pigeons. This program offers the chance to hunt these birds with no limit and it is regular for hunters to shoot between 1500 and 2000 rounds per day. Shooting starts early in the morning, when birds come out of their sleeping places and fly towards the fields for feeding. Firing is done at these feeding points in the fields while they pass over, all along the morning. At noon we stop to have lunch outdoors in the countryside, where you will get a superb service and taste our world-known beef and fine wines or ice-cold beer. After lunch, the hunt continues till late afternoon when we return to the lodge to enjoy a pleasant dinner and turn in for the next day out in the fields. Every hunter will be accompanied by a bird-boy to reload the guns and give assistance during the whole hunt. You will be frequently visited at your shooting spot by our hunting staff in charge, to see if you need any assistance and to provide you with ammunition; also to offer you a snack in the afternoon. The Traslasierra Valley has its own microclimate with very stable and non-extreme weather conditions throughout the year. Due to the number of birds that exist in this area and their permanent breeding, hunting season goes on all year round. Argentina has very simple regulations to enter guns temporarily. By doing some simple paperwork, you may bring along your own gun or, if you let us know some time in advance, you can leave the task up to us in order to avoid any delay at the airport. It is not allowed to come into the country with a great deal of ammunition. We have a range of guns for rent, if you do not wish to bring your own. You will find from 12 and 20 gauge semi-automatic Beretta shotguns (301/303/391).
Trip duration: 5 days
Trip available on: 1 August 2018 1 August 2020
Interested in discount hunts? Create a subscription to get new discount offers right to your inbox