All reviews of 'Riverstone Game Farm' (2)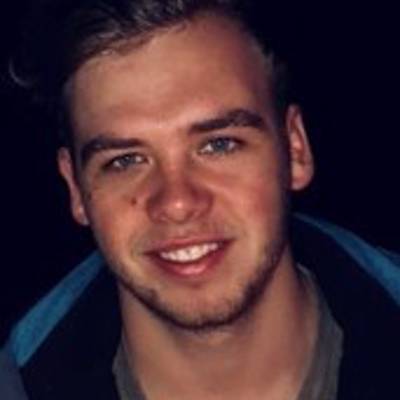 Riverstone Game Farm
Südafrika
9.0
Review score Based on 2 reviews
Verifizierte Bewertung
Diese Bewertung stammt aus einem bestätigten BookYourHunt-Kauf
Well Done!
We liked that the game came to feed near the lodge and it was relaxing to watch them while sitting outside.
There was nothing not to like
Charmane
Südafrika
9.7

von
Verifizierte Bewertung
Diese Bewertung stammt aus einem bestätigten BookYourHunt-Kauf
Amazing Experience
The staff was awesome. Desmond, Brendan is abasolute jewels. Jeaneen and Sharon couldn't do enough to make our stay more comfortable. Excellent meals prepared by Sharon. Amazing accomodation! Love the cottage and felt right at home. Can't wait to visit again!
We absolutely loved our stay!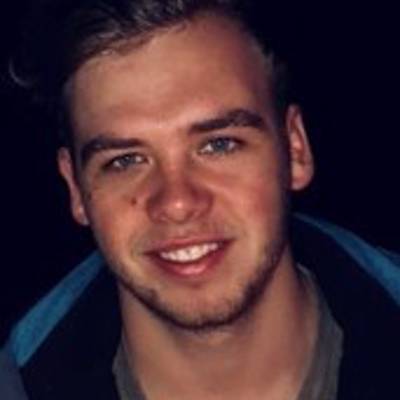 Riverstone Game Farm
Südafrika
9.0
Review score Based on 2 reviews
Unterkunft und Gastfreundschaft
10.0
Professionelle Jäger / Mitarbeiter
9.0