2 hunts
1 country
8515

km
bis zum nächsten Jagdrevier
Where to hunt Brown Brocket Deer
Why hunt Brown Brocket Deer?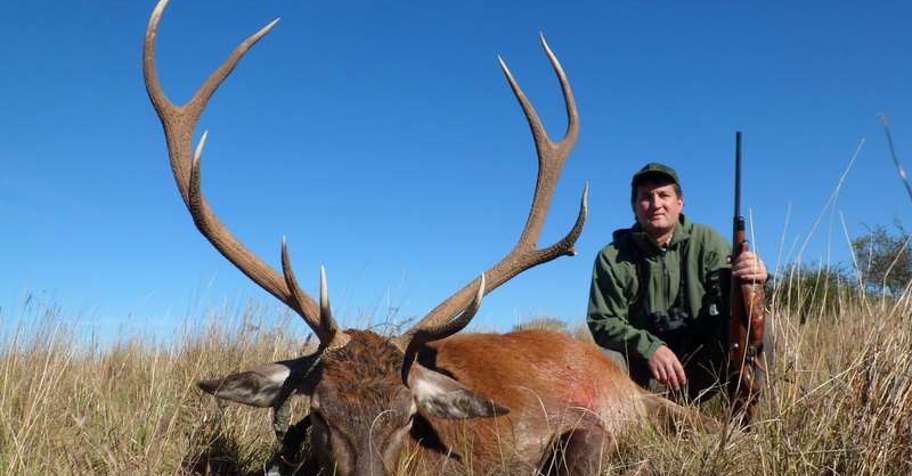 Deer Hunt in Argentina
Argentina
Big game hunting in Argentina is one of the last great frontiers for exciting and challenging big game with rifle, muzzleloader and bowhunting. We have expert guides with many years of experience who know the hunting and fishing zones and the different species of wild game still living in large number in the Argentine territory; a land un-crowded and unspoiled.
Trip duration: 5 - 14 days
Trip available on: 6 March 2019 31 August 2019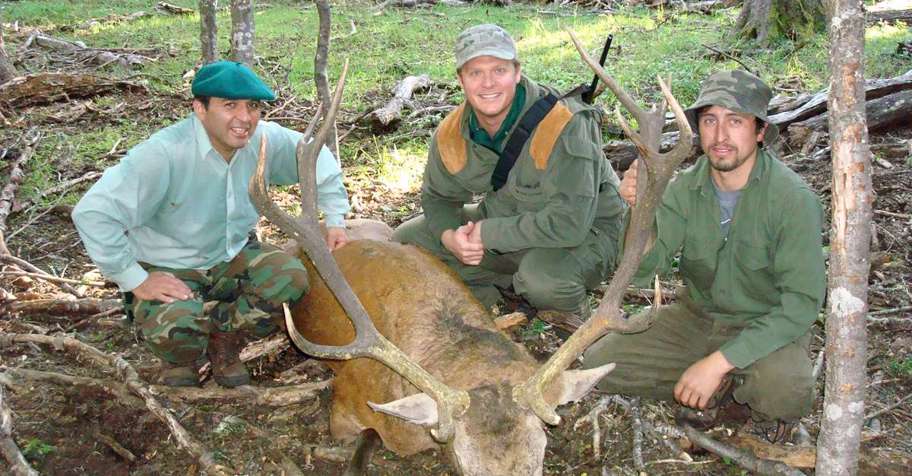 Big game hunt in La Pampa/Patagonia
Argentina
The big hunting ranch is located in the Southeast of La Pampa province, Argentina. Has an extension of 37.500 non-fenced acres, of which 25.000 acres are covered with bush. The hunting days are depend on the species that you choose. Hunting hour for red stag are from early in the morning to midday, and from mid-afternoon until dark. The hunt can take place by stalking and also lying in wait. Wild boars are usually hunted by waiting in a hunting tower at night during full moon. Puma is hunted by lying in wait, stalking or by using dogs to track them through the bushes. For all other species a guide will be ever present to track the animal down in the bushes and instruct the hunter which animal will be a good trophy. Possible program: Day 1: Reception at Ezeiza International airport in Buenos Aires city custom cleaning and transfer to Domestic airport to take a flight to Bahia Blanca city (2 hours flight). Reception at Bahia Blanca airport and transfer to hunting Lodge (2 hours drive). Reception at lodge, distribution of rooms, quick snack and enjoy a half day of Big Game Hunt. Day 2-3-4: Full Big Game Hunt Day 5: Half Big Game Hunting day, lunch and transfer to Bahia Blanca airport. Reception at Domestic airport in Buenos Aires and transfer to Ezeiza International airport. End of our services. Please take the hunting seasons into consideration while choosing species from the trophy list. For Red stag: March 1st to May 31th – Rut season during end of March till middle of April For Puma : February 15th to September 30th For all other species offered : The season is open ALL YEAR ROUND The reception and the assistance in the airport and a bilingual guide included in the price as well.
Trip duration: 5 - 10 days
Trip available on: 1 March 2019 31 August 2019
Interested in this animal? Create a Brown Brocket Deer subscription to get offers right to your inbox