385 Jagden
6 Tiere
9429

km
bis zum nächsten Jagdrevier
Big Four Jagden auf der Karte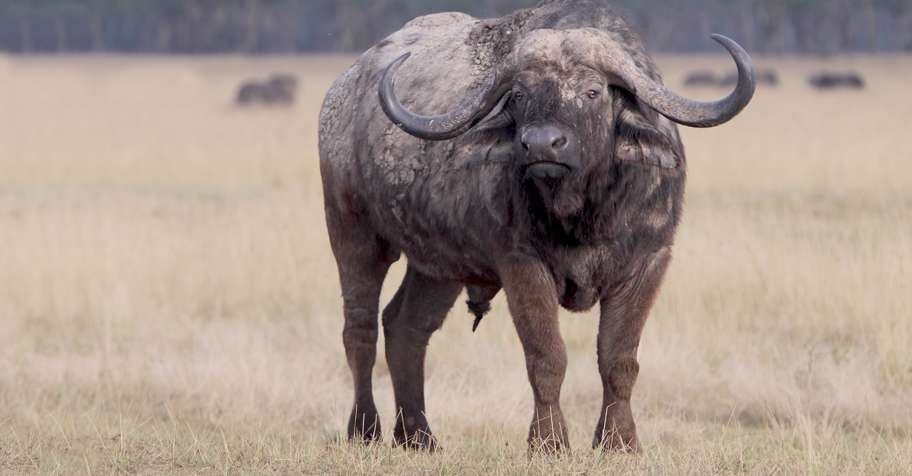 Special Caprivi Buffalo Hunt '19
Namibia
Hunts for dangerous game are conducted on our exclusively operated conservancy in Caprivi region bordering the Mamili National Park in the south and the Mdumu National Park on the northern side.
Trip duration: 10 days
Hunting season: 1 March 2019 30 November 2019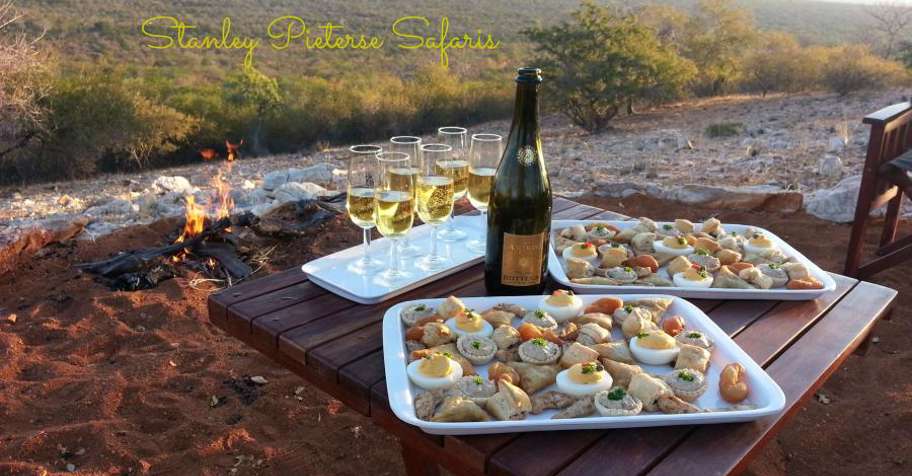 Plains Game Safari 1x1 '19
South Africa
Our team of dedicated, licensed and highly experienced Professional Hunters, trackers and skinners, will guide, assist and attempt to educate you every step of the way. Together, the team has guided clients armed with rifle and bow to more than 50 species of game. You will arrive as a client and you will leave as a friend, with memories that we will all treasure forever. We utilize a fleet of new, well-maintained, fully equipped 4x4 hunting and utility vehicles. Our vehicles all have radio communication to keep in contact with the camp and each other. The majority of shots are taken between 100-200 yards.
Trip duration: 3 - 14 days
Hunting season: 1 March 2019 30 November 2019
Leopard Hunt
Namibia
We offer you guided hunting safaris on our exquisite game ranch just south of Windhoek, Namibia. There are 25 species of plains game on 60 000 acres of privately owned land, making this game ranch the perfect location for plains game hunting. The package includes 14 days accomodation and guiding as well as 1 trophy Leopard. Please inquire on availability.
Trip duration: 14 days
Hunting season: 1 March 2019 30 November 2019
Interested in Big Four hunts? Create a subscription to get offers right to your inbox
Möglicherweise von Interesse